Google Cloud says yes to blockchain: now what?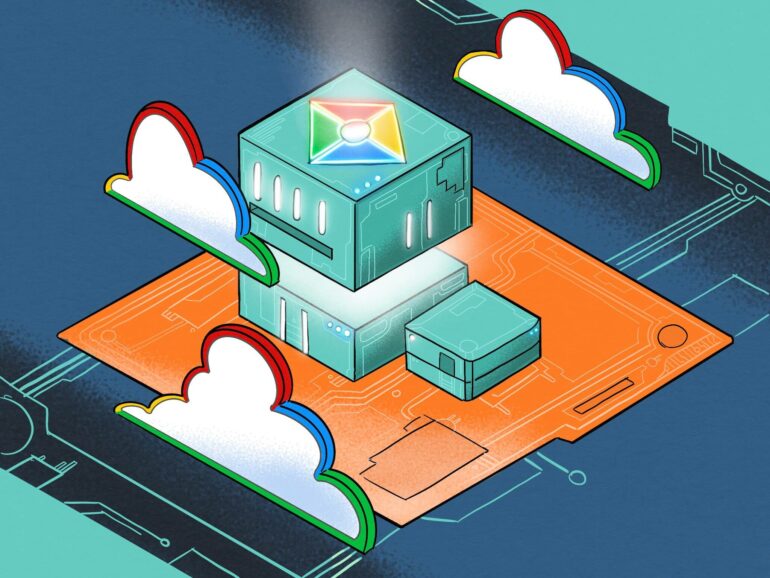 At the start of this year, Google (NASDAQ: GOOGL) Cloud Computing started looking for blockchain experts to join a new division that will support the company's existing customers.
According to Richard Widmann, chief asset strategist Google Cloud Digital, the team will focus on the retail and health care sectors as Google tries to expand its offerings far beyond advertising.
The Google Cloud Digital Assets team also announced that it will help customers create, market, store value, and launch new products on platforms based on blockchain. Specifically, the Google Cloud Digital Assets team will provide dedicated node hosting for developers, node validation, and on-chain governance through the participation of Google Cloud executives and senior engineers.
The announcement also revealed that as the team expands, they will look for ways to allow their Google Cloud customers to make and receive payments with cryptocurrencies. The team will also help drive co-development and integration into Google's partner ecosystem.
The above could mean the integration of a tech giant into the crypto space. But does it really mean that? Will they one day opt for a truly decentralized architecture? Most probably not.
Finally, this is not the tech giant's first foray into the crypto space. Google recently reportedly hired a PayPal (NASDAQ: PYPL) veteran to push the development of Google Pay and its partnership with Coinbase (NASDAQ: COIN). This partnership in June enabled customers of the exchange to pay for items and services with Google Pay. It is also noteworthy that several large distributed ledger tech companies use Google's Cloud platform, such as Hedera, Theta Labs and Dapper Labs, which recently signed up.
While it's an exciting development on the surface, what remains to be seen is whether tech giants like Google integrate 'decentralization' into their business models or if they are simply capitalizing on this trend.
Want to get published in the Quantfury Daily Gazette? Learn more.