Centralization vs decentralization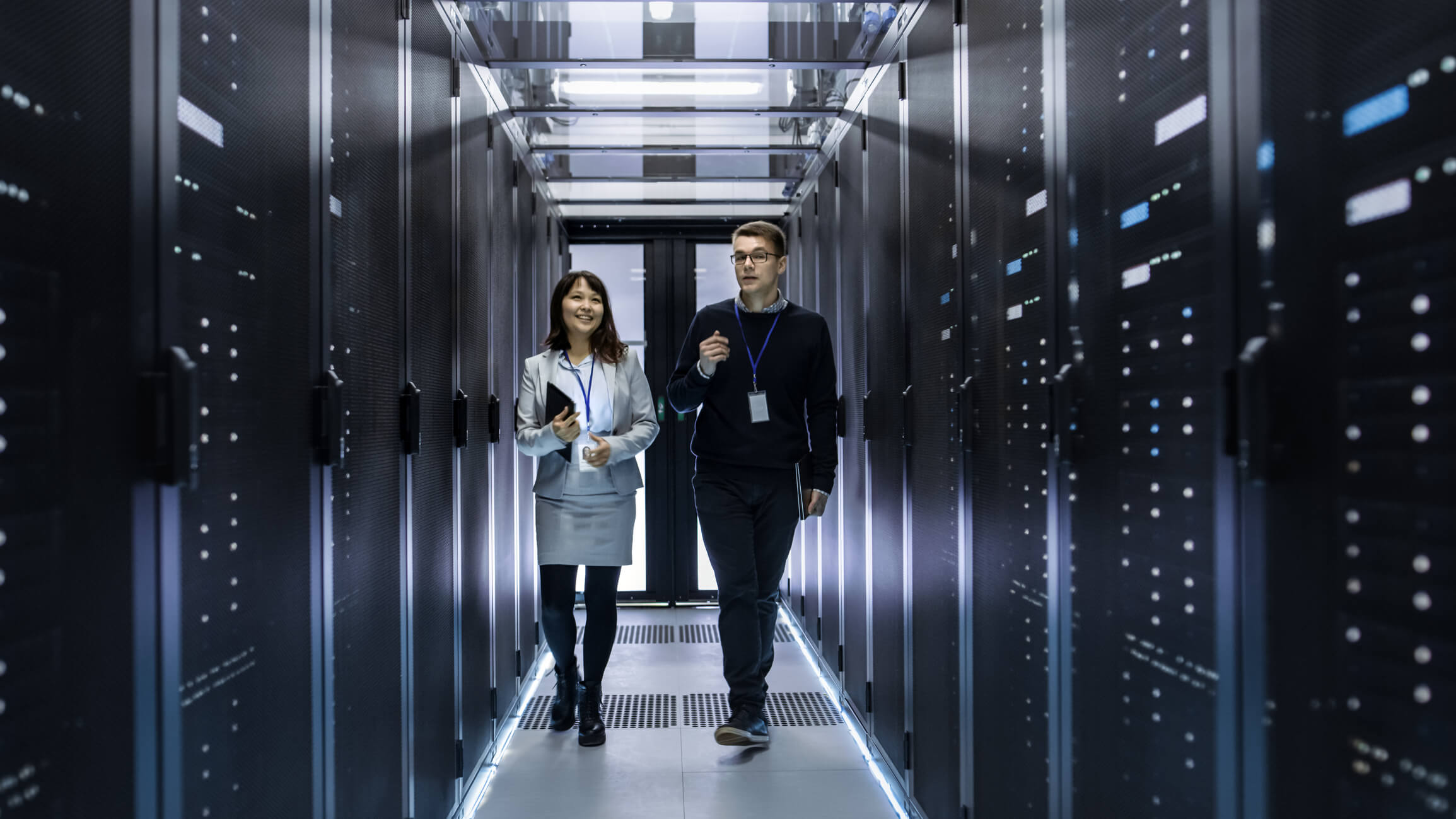 The first week of October 2021 saw a crash of the Facebook (NASDAQ: FB) company's servers. Initially, few people noticed this inconvenience, but slowly the problem spread to different world regions. The services offered by Mark Zuckerberg, Facebook, WhatsApp, and Instagram were down for more than 5 hours, while others experienced bottlenecks, such as Twitter (NYSE: TWTR). On the other hand, Discord was not affected.
If we take social networks as an example, we can see some negative aspects of centralization, where one problem can lead to another.
On the other hand, fake news also invades traditional social networks, as companies such as Facebook or Twitter are the ones who decide which content to position first or directly remove its publication. The latter is on the threshold of censorship, but we must not forget that we are in a centralized environment, where the social network can determine whether the content is suitable or not to be published.
But not everything is negative. For example, if the user of an account has a problem and the service is centralized, he could easily get a technical support response, not so in a decentralized service. Another example, if we consider the uses of social networks, such as an advertising campaign, reaching the masses is more feasible due to the number of users these centralized networks have.
While on the side of decentralization, we gain freedoms, we also gain responsibilities. Each user is responsible for their actions. A clear example of this is Bitcoin (BTC), where people take control of their finances to store value and transfer it. That is why responsibility is fundamental. We must understand what we are doing and know where we store our coins. Among bitcoiners, there is a well-known phrase; "If they are not your private keys, they are not your coins."
We are in a transition, in a middle ground between centralization and decentralization. In the case of Twitter, you can already send tips in Bitcoin through the social network. This is an important step, and hopefully, the other social networks will join this trend.
On October 8, a partnership between Google (NASDAQ: GOOGL) and Bakkt was announced that contributes to mass adoption. In this announcement, they report that Bakkt users will be able to purchase goods and services by using Google Pay.
BitClout is a social network built with blockchain, which seeks to be the first decentralized social network, it is open source and the idea is to offer control to its users. When we say delegate control, we refer to development and decision-making. Over time, we will have to see if this idea can be implemented successfully and take it as a model for other projects.
We are heading in the right direction, but there is still a lot to do. The ecosystem is very new, we must adapt to it, and as mentioned before, it never hurts to take certain precautions.
Want to get published in the Quantfury Gazette? Learn more.