Arm Holding IPO – All Eyes On The Prize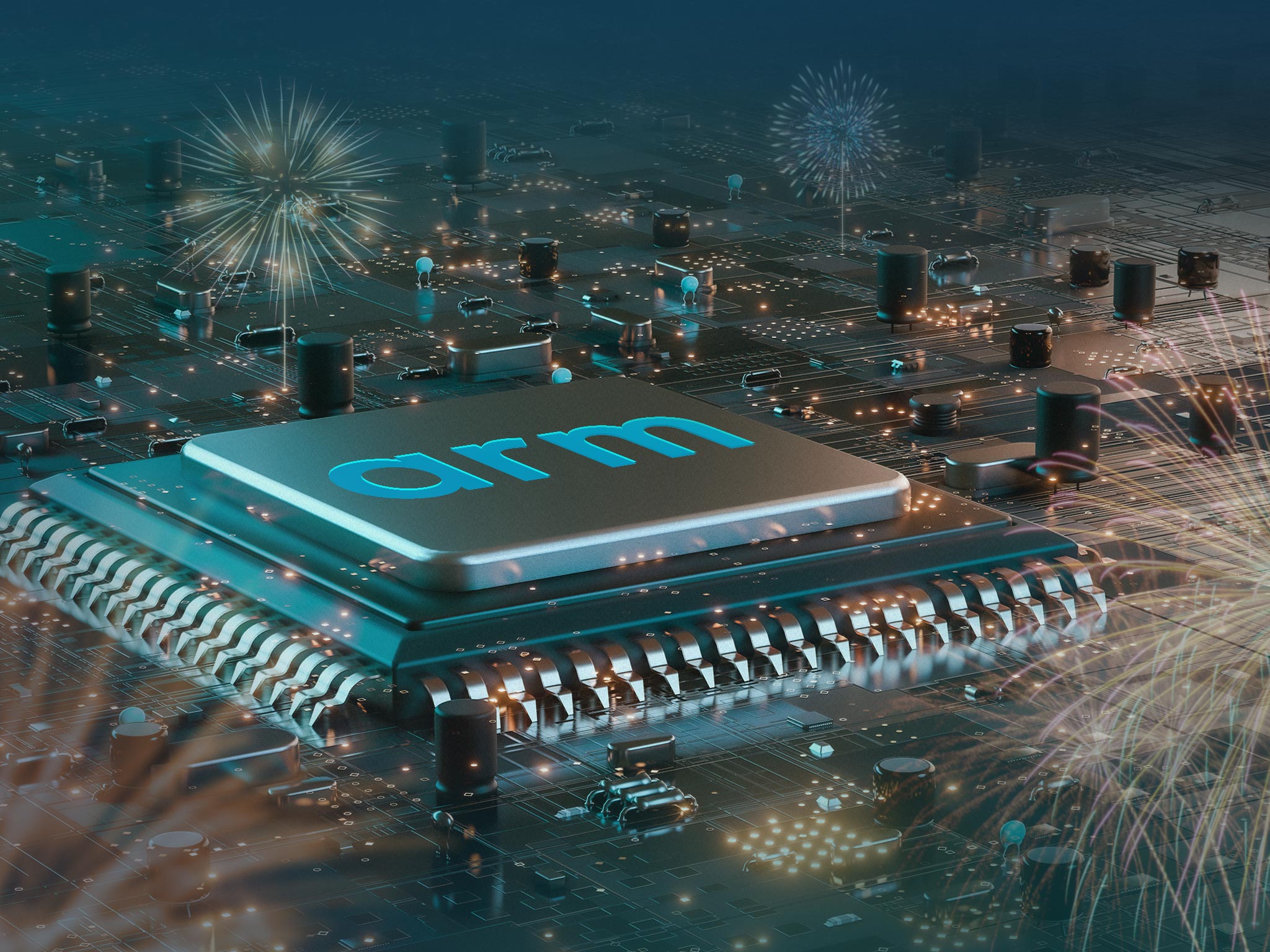 Japan's SoftBank, once used to be the epitome of success, and its founder, at a time considered the most powerful person in Silicon Valley. Inspired by his father's work ethic, Masayoshi Son founded SoftBank in 1981 with an initial capital of $1Mn from his father, Misunori Son. SoftBank went on to garner wins like – acquiring an 80% majority stake in Sprint in 2013 for $21.6Bn, starting a $100Bn tech-focused Vision Fund in 2016, and others, like reaping an estimated $4Bn in profit with sale of Flipkart in 2017.
That said, recently its failures have started to pile and outweigh the wins. WeWork ended up having a failed IPO in 2019 and is now riding an uncertain future, in which SoftBank invested over $10Bn. It also invested $240Mn in an e-commerce startup Brandless which was shut down, $2Bn in a satellite internet startup OneWeb which filed for bankruptcy, and construction startup Katerra was shut down in the US, which had $2Bn of its investment. SoftBank's Vision Fund reported $32Bn in losses for the last fiscal year from investments in Uber, WeWork and Doordash.
Incredibly, in spite of its failed forays, SoftBank has had an ace up its sleeve, a sparkling asset in its satchel since 2016: Arm Holdings PLC (NASDAQ:ARM), a semiconductor and software design company from Cambridge, England that has a 99% market share for chip technology used in premium smartphones. The company's business model is intriguing as it does not manufacture chips directly itself, rather licenses its designs and semiconductor IP. This asset-light approach makes them easily scalable and profitable. Arm is so highly valued that some British politicians voiced that the government should take a controlling "golden share" of it.
SoftBank took Arm private for $32Bn in 2016, and in 2017 sold a 25% stake to Vision Fund for $8Bn. Surprisingly, SoftBank has recently bought back that 25% stake of Arm from the vision Fund for $16Bn now, at twice the price, at a valuation of $64Bn.
Arm is currently expected to list at a $50Bn to $55Bn valuation for its IPO scheduled to price its shares on September 13. Industry giants like Nvidia, AMD, Intel, Apple, Samsung, and Google have already subscribed to the IPO, according to Reuters.
Arm Holdings PLC (NASDAQ:ARM) is scheduled to start trading on September 14, 2023, and will be tradeable on the Quantfury platform. This marks as a critical day for SoftBank, and potentially its "Day of Reckoning," considering it could be the most important IPO of 2023. The aim is to raise $5Bn – $7Bn with its offering as SoftBank only plans to sell 10% of Arm's shares.
Arm's (NASDAQ:ARM) IPO being a success is a must-have for SoftBank, not far from a necessity in order for it to gain back its previously lucrative status.
Want to get published in the Quantfury Gazette? Learn more.