Uber shows its true colour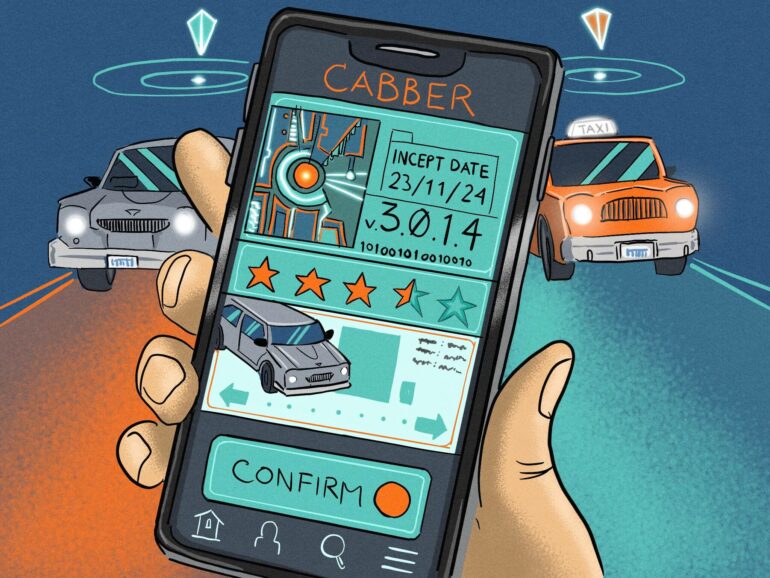 You probably don't remember the last time you took a cab on the street. In my case, it has been many years. It clearly illustrates how your experience using taxis has been transformed for better or worse. The rise of ride-sharing unicorns is to thank (or not) for this change.
Cab drivers, among others perhaps, haven't really benefited from the above change. Their main argument is the lack of regulation and control over the new competition. Unlike cab drivers, ride-share drivers do not have to pay for expensive cab medallions, with which the government controls the supply of cabs. Most of what a ride-share driver need is a vehicle and access to platforms such as Uber Technologies (NYSE: UBER) or Lyft (NASDAQ: LYFT).
The above has created a long history of tensions – the rivalry between Uber and cab companies springs to mind. But now it seems that the rivalry is getting weaker. The pandemic reduced the number of active drivers on the platform while passenger volume increased again. As a result, Uber has found it necessary to leave aside past disputes by entering into alliances with local cab companies.
Last week, Uber announced that it has partnered with two New York City cab companies. In doing so, it seeks to give its users access to New York's iconic yellow taxi cabs. This is not a first, as Uber has partnered with a cab company in Colombia. With this change in gears, Uber probably hopes to continue growing its market share by allowing cab users to use the platform.
However, it is unclear how this will benefit passengers and cab drivers. Uber users will now have the opportunity to take a cab, now with a push of a button, but its impact on fares remains to be seen. In principle, on the cab drivers' side, it is an advantage that they have access to Uber's user base. But on the other hand, they are allying themselves with one of the main entities that perhaps might seek to replace them outright with driverless technology.
Even though Uber has sold its autonomous driving division, it still does not rule out the possibility of having self-driving vehicles on its platform. Late last year, Uber announced its new alliance with Motional, a Hyundai (KRX: 005380) subsidiary in charge of developing autonomous vehicles. Uber plans to use them on the Eats platform in Santa Monica this year.
In parallel, Lyft (NASDAQ: LYFT) also announced a partnership with Motional, which expects to launch a fleet of autonomous taxis in Las Vegas in 2023.
For the time being, depending on where you are, the next time you order an Uber, you may choose a cab. Hopefully, for the driver's sake, it won't be self-driving anytime soon. Meanwhile, the ride-sharing battle that has become a "keep your enemies close" strategy will continue, while you enjoy your trip in the back seat.
Want to get published in the Quantfury Daily Gazette? Learn more.