The Strike Which Almost Happened, That Changed Corporate America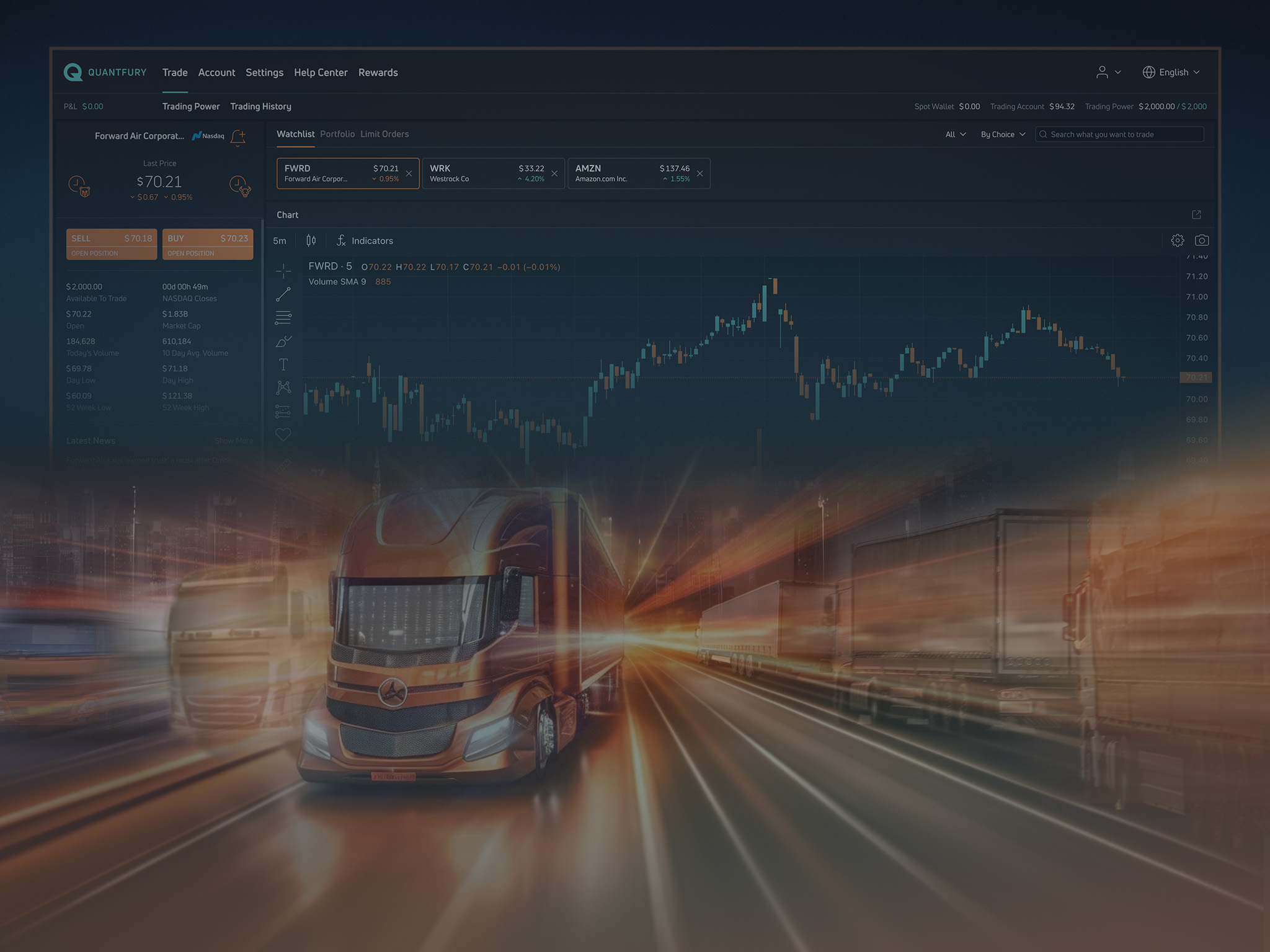 The Teamsters, just two months ago, in July, had set the stage for what would have been the largest strike in history, and potentially a black swan event for the markets in the U.S. This strike would have invariably affected the supply chain industry worldwide, from packaging and delivery of goods for companies like Amazon, Kroger, and Walmart, among other e-commerce giants.
Nevertheless, The Teamsters secured a deal, as UPS settled, agreeing to meet many of Teamsters' demands. Could it be due to the immovable power of the logistics industry today, considering that currently, the world is simply heavily dependent on deliveries?
Evidently, The Teamsters acquired a historic wage increase, for existing full and part-time employees, and it seems corporate america definitely took notice – capitalizing on the fact that the future resides with the delivery of goods – as analog and traditionally non-digital it is.
Consumers now have a requirement to be able to get at their fingertips — meals, groceries, and the most significant, packages from amazon – right from where they are sitting. It seems that customers have a plethora of e-commerce applications to choose from at any given moment and from that, delivery is a huge part that cannot be digitized.
Sure enough, recently, Forward Air (NASDAQ:FWRD), a leading provider of ground transportation and related logistics services for North America, is moving forward to acquire, logistics and supply chain management company – Omni Logistics, one with global reach, also based out of the US. The two possibly consolidating to potentially increase efficiency through shared operations, expansion of market share, and the likes of increased revenue. All the while, WestRock (NYSE:WRK), the 2nd largest American packaging company, is merging with the European, Smurfit Kappa – a leader of paper-based packaging in the world, and a FTSE 100 company.
These M&A (merger and acquisition) activities signal that the logistics and supply chain management market is on a potential uptick, as companies strategizing for growth and market opportunities understand that they need to unite in order to streamline operational costs, mitigate risk, increase market power, increase financial strength, and strategically advance growth and business opportunities.
Want to get published in the Quantfury Gazette? Learn more.