The maturing of YouTube continues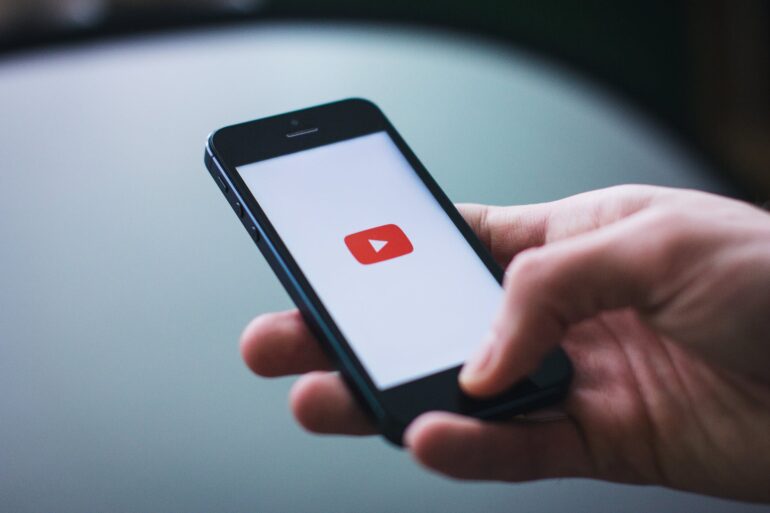 When the history of Google (NASDAQ: GOOGL)-owned YouTube is written, people will point to the final day of 2017 as a key turning point in the direction of the Social Media platform.
On that day, one of the most popular independent creators, Logan Paul, posted a video that was shot in Japan's so-called "Suicide Forest." In the video, Paul discovered the body of a young man who had recently ended his life. Rather than report this, or at the very least stop filming it, Paul proceeded to cynically use the image of the dead body as content.
He zoomed into it and turned the camera on himself to make the man's death about himself. It was pretty tasteless and when he posted it the pushback was quick and severe. Paul was "demonitized," something that every independent creator dreads — it's, in essence, like being fired from YouTube. At least the YouTube that makes you money.
Paul had a lot of followers and he was able to spin off YouTube to find other platforms where he could continue to make significant money. He remains one of the most popular influencers in the world.
However, the legacy of that incident is that it's the day that YouTube abandoned the idea of independent content creators as being their main focus, and pivoted to being a mainstream video streaming service. Overnight, the videos that users were getting recommended changed dramatically. Youtube started to favor clips from major television shows — late night talk shows, in particular — over the amateur videos that made the platform so popular.
The largest of the independent creators survived, but a lot of emerging creators that were making a decent income from videos that were viewed in the 500,000-1,000,000 range saw their income dry up. Many have stopped creating altogether. Users complain that the Wild West feel of the platform is gone now and that their experience on Youtube has suffered as a result.
That's a subjective argument, but what is objectively true is that YouTube isn't going back now. In fact, it is doubling down on efforts to get into live streaming of major events on its subscription service YouTube TV.
Sports, in particular, is an area of focus. YouTube announced yesterday that it was now offering a 4K option on its sports platform, a must have for many sports fans.
The stock reacted positively to the news, rising from $2,433.13 USD to $2,503.40 yesterday.
The company pointed to a 65% increase in sports highlight view time last year as the reason for the change. As stated, it's mostly highlights that fans are watching on YouTube right now, but they have made waves in the past about throwing their name into the ring for live broadcast rights. The NFL, in particular, has been mentioned as a possible league they would be interested in bidding for the rights for. .
As much as the YouTube purists might not like this pivot away from the old ways, it's smart business. Like the sports figures listed above, YouTube has increasingly become the way that a lot of people watch television. In fact, in 2019 the platform had a bigger reach than all of cable TV subscribers combined, according to the company.
YouTube may not be the same for a certain group of young, connected and hip people, but it's doing a lot more for the rest of us. They aren't going to go back now and, in fact, it's very likely that the platform will increasingly become synonymous with "watching TV" to many of us.
Want to get published in the Quantfury Daily Gazette? Learn more.