The golden quarter?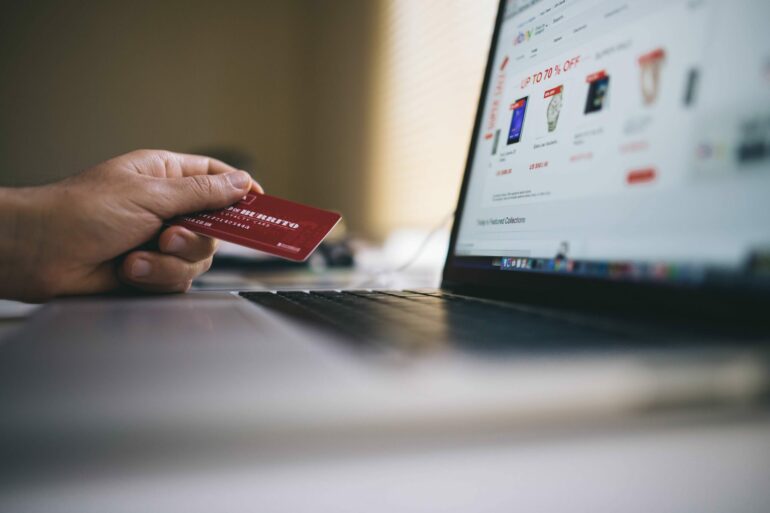 We are two months away from the end of 2021, full of emotions, and it finally seems that the pandemic is nearing its end day by day. People are going back to their routines, with all that this implies.
But at this time of year, people begin to see certain consumer opportunities. For example in November, there is Black Friday, for which in one day there are a lot of retail sales in department stores. A day after Thanksgiving in the United States, the holiday shopping season begins.
Companies like Wal-Mart (NYSE: WMT), BestBuy (NYSE: BBY), Carrefour SA (BATS EU: CA), in the European case, Alibaba (NYSE: BABA), the Asian giant, to name a few of the largest and best-known stores worldwide prepare their inventories waiting for hundreds of customers.
This date is known in the United States as the golden quarter, but we are not only talking about Black Friday, although it may seem the most important, the one that breaks sales records is "Cyber Monday." The Monday after Black Friday weekend is dedicated to the sale of technology and electronic products through the Internet. The United States is the real winner in these Black Friday statistics, with $10.8 billion in orders.
Cyber Monday is expanding to other Latin American countries, recently celebrated in Argentina, in which Mercado Libre (NASDAQ: MELI) took part. The celebration, which took place over the first 3 days of November, had an approximate turnover of US$185 million, or US$2.5 million per hour.
In terms of growth, these numbers are encouraging, 19% higher than 2020, but a greater impact was expected. The variable that could have reduced expectations is the fact that people resumed their daily lives, decreasing their compulsive consumption on the Internet. Will something similar happen in the United States?
According to forecasts, online purchases are expected to increase by approximately 35 percent. The truth is that digital is gaining ground, largely due to Covid-19, an event that forced people to shop online, but will it be enough for this last quarter to be really called the golden quarter?
Well, we must also analyze other factors, such as shortages of certain products, due to logistics problems that have occurred in recent months, delays in shipments, or shortages of some components. This may trigger a price increase in products that are already in stock.
We will see who are the big beneficiaries of this holiday shopping season, but what we take for granted is that technology companies will be at the top. Companies like Apple (NASDAQ: AAPL), which offers personal computers and mobile devices and Samsung, (LSE: SMSN) which sells not only mobile devices but also a variety of appliances, such as smart TVs, among their best-selling products.
But not only technology companies will be providing good deals, we can also find offers on clothing, books and household tools among others.
We have to wait for the results and see the numbers after the holidays, to determine if the companies manage to exceed their expectations or if their balance sheets remain unchanged.
Want to get published in the Quantfury Gazette? Learn more.