Getting lost is not what it used to be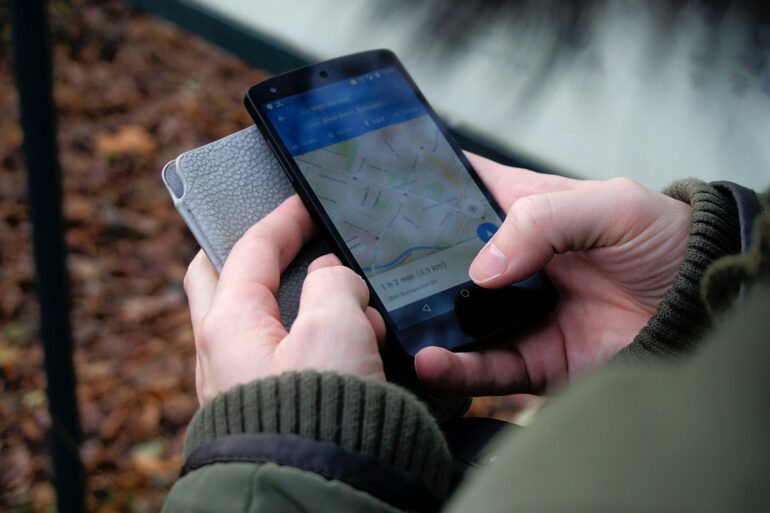 In a world in which most of each square metre is covered by GPS mapping technology, traveling and 'getting lost' is a thing of the past. Sort of. Whether you're trekking to South America to visit Machu Picchu, or Mount Kilimanjaro in Africa – or really, just going down to the grocery store in a new city – it turns out that losing your way the old-fashioned way is not really a thing anymore. Even if you didn't have a Garmin (NASDAQ: GRMN) GPS on your car or bike, smartphones became a thing, so you have zero excuses for making a wrong turn.
I remember once on a drive to a party in an unfamiliar area, with my phone battery dead, with no address written down, and getting that sinking feeling of being lost, but piecing together a few landmarks, remembering a few street details, and – eureka – finding the house, with awareness alone. The exhilarating feeling of finding one's way only happens if you first get lost.
But, that's been taken away now. You're more likely to take a wrong turn because you misheard the monotone voice on a Motorola (NYSE: MSI) GPS. Ironically, even though it will take a shorter time for you to get back on track than if you had, say, got lost without a GPS at all, it seems to be more infuriating. You didn't listen to the computer that laid perfectly out the path you must take, and now you are punished with a longer, but equally, optimal route to get to your destination as fast as possible. Even taking a walk is taken care of by map apps on a smartphone. There's no escape from the perfect route.
Worst of all is if you're a tourist in a new city, and you're going to be spending more time looking at a screen to get to your destinations, instead of enjoying the little journeys in between. Luckily, a good remedy when you're feeling fatigued by this technological marvel. When you're in a new city, take recommendations from an app like Yelp (NYSE: YELP), or TripAdvisor (NASDAQ: TRIP), for restaurants, activities, and such, and then stroll in the vague direction of the destination, but really with more of an intention of sort of getting lost and actually discovering the city along the way. Chances are you will find another restaurant or a renewed activity plan for the day, but at least you won't lose the joy of finding those rare moments, sights, and experiences along the way of getting lost.
Want to get published in the Quantfury Gazette? Learn more.