The soldiers of digital warfare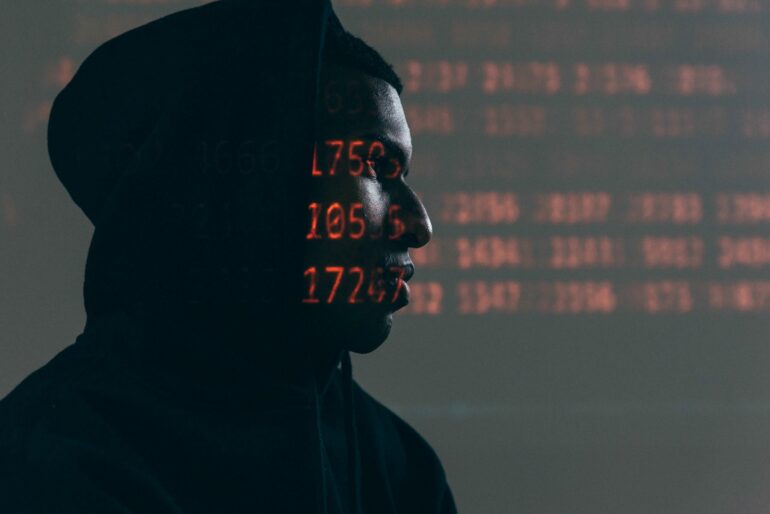 We live in a world that is increasingly pushing towards being digital. From managing our finances to satisfying needs such as food, shelter, or transportation – it is all managed mainly by software today. Do digital applications actually make our lives easier or, perhaps, are we giving too much of ourselves? How private are the applications you use in your daily life? How safe are they? And, in the event of a cyberattack, how would it affect your life?
Cybercrime is one of the biggest problems in society today. It is affecting governments, companies, and individuals. Causing economic damage which, according to a recent study by McAfee and the Center for Strategic and International Studies, costs the global economy more than a trillion dollars between direct theft and hidden costs, and the problem seems to have grown alarmingly since the beginning of the pandemic according to an INTERPOL report which indicates the following concerns for the future:
It is highly probable that cybercrime will continue to increase in the short-term. Due to the vulnerabilities associated with teleworking and the potential for higher profits, cybercriminals will continue expanding their activities and developing more advanced and complex methods.
It is likely that, in order to take advantage of public concern about the pandemic, the authors of threats will continue to spread online scams and phishing-type campaigns related to the coronavirus.
It is also possible that fraud against companies by e-mail, through identity theft, will increase as a result of the economic recession and the changes that have occurred in the business landscape, which will generate new opportunities for the commission of crimes.
Now that we have vaccines against COVID-19, it is very likely that there will be a spike in phishing related to these medical products, as well as network intrusions and cyberattacks to steal data. To this day, it is not strange to read news about data leaks on Facebook (NASDAQ: FB), the sale of personal information suffered by users of different platforms, and the use of it to commit crimes such as identity theft, attacks on mobile devices, or the theft of crypto assets. And these are just a few examples of the forms of malicious activity that we can find today.
Well, in the future, with the exponential technological evolution that we experience, these attacks will probably mutate, adapting to new technologies and becoming more and more sophisticated. In light of a problem of such magnitude, it is evident that there is a real opportunity for cybersecurity companies to prosper.
Cybersecurity spending will reach $150.4 billion by the end of 2021, representing a growth of more than 12%, according to the latest forecasts by Gartner analysts, who point out that the strong growth rate reflects the continued demand for technologies for remote workers and cloud security. (A consideration foreseen in the INTERPOL report mentioned above).
Companies such as CyberArk (NASDAQ: CYBR), Juniper (NYSE: JNPR), Cisco (NASDAQ: CSCO), IBM (NYSE: IBM), among others. Those who provide security solutions, and are at the forefront of these services, will benefit from this cyberwar and will experience the growth of this sector in the future.
Want to get published in the Quantfury Gazette? Learn more.