China regulatory crackdown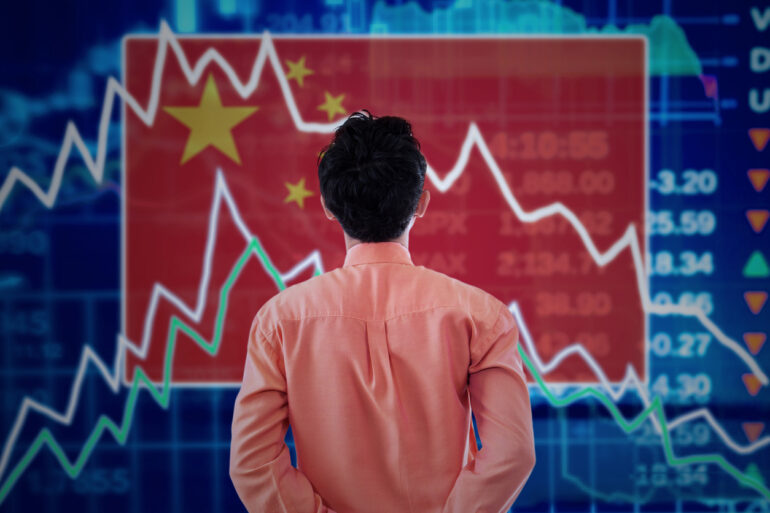 Since Deng Xiaoping's policy of reform and opening-up in the late 1970's, China's economic growth and its integration into global markets has increased exponentially. The advent of the internet led to the hope that Chinese and Western societies would converge as information began to flow freely around the world. But the building of China's Great Firewall put paid to the dream of a free and open internet and its beneficial effects.
Right around the time of the 2007-2008 financial crisis, and as a direct result of the technological capabilities of the Great Firewall, the budding behemoths of the American internet, Google (NASDAQ: GOOGL), Amazon (NASDAQ: AMZN) and Facebook (NASDAQ: FB), were expelled from the Chinese web. This protection was instrumental in the creation of China's own trio of homegrown heroes: Baidu (NASDAQ: BIDU), Alibaba (NYSE: BABA) and Tencent (HKG: 0700). It made their founders Robin Li, Jack Ma and Pony Ma (no relation) into billionaires and some of China's most rich and powerful men.
Over the last decade, under a new Chinese regime, there has been a reorientation of China's economic and financial policy toward a more protectionist and inward-looking stance. This has been greatly exacerbated by the COVID-19 pandemic.
China's tech titans may have built their vast empires without the protectionist policies enforced by the Chinese government, but it would not have been nearly as easy. The case could be made that they owe their vast fortunes to this market intervention. But as it says in the Bible, "the Lord giveth and the Lord taketh away."
Fast-forward to the present day, and the government has started to take their money and their power away. It has deemed this level of wealth and influence a threat to Chinese society and has taken steps to curb the size and power of the tech industry. Shockwaves rippled through the community from Ant Group to TAL (NYSE: TAL); from ride-hailing giant Didi Chuxing to gaming and social media giant Tencent; and now it appears to be moving on to Weibo (NASDAQ: WB) and the world's most valuable unicorn, ByteDance.
Here are some of the actions taken against Chinese tech firms by regulators in the past 12 months:
Jack Ma criticized Chinese financial regulators and then disappeared for a few months. The Ant Group IPO was halted days before its debut, and Chinese lending regulations were swiftly revised to essentially outlaw Ant's lending model. As a result, billions of dollars of enterprise value were wiped out.
A similar fate was suffered by the education sector after regulators decided that the businesses were socially harmful and changed the laws to ban for profit education and tutoring services. The market caps of the big 3, TAL, New Oriental (HKG: 9901) and Gaotu (NYSE: GOTU), were decimated in a matter of days, and they will likely not be able to continue as going concerns in their current form.
Didi Chuxing, China's Uber, was next to fall victim to Chinese regulators. Its transgression was to go public on an American exchange. The data and privacy regulator came for it, banning the app shortly after the IPO, tanking the share price and scaring off potential investors.
Finally, Tencent, the parent of super app Weixin (known as Wechat globally) was targeted. It is the largest Chinese company by market capitalization. The government has cracked down on gaming and has put forward new rules that will hamper the company's business model. It had also restricted new users in mainland China from signing up to Weixin while under investigation. This wiped hundreds of billions of dollars from the company's stock market value and billions from its founder's personal net worth.
The regulatory risk to Chinese and Westerners looking for profitable investments in China, once a massive market full of potential, has become too large to ignore. In the past, it was assumed that if private companies did not comment on politics or criticize the party directly Western style capitalism was, if not encouraged at least tolerated, but now the calculus has changed. The government has shown itself willing to intervene in the financial markets through new regulations that are, at least nominally, for the good of Chinese society. Whether investors in Chinese companies agree is another story.
Want to get published in the Quantfury Daily Gazette? Learn more.