Call of Duty: Croatia 2021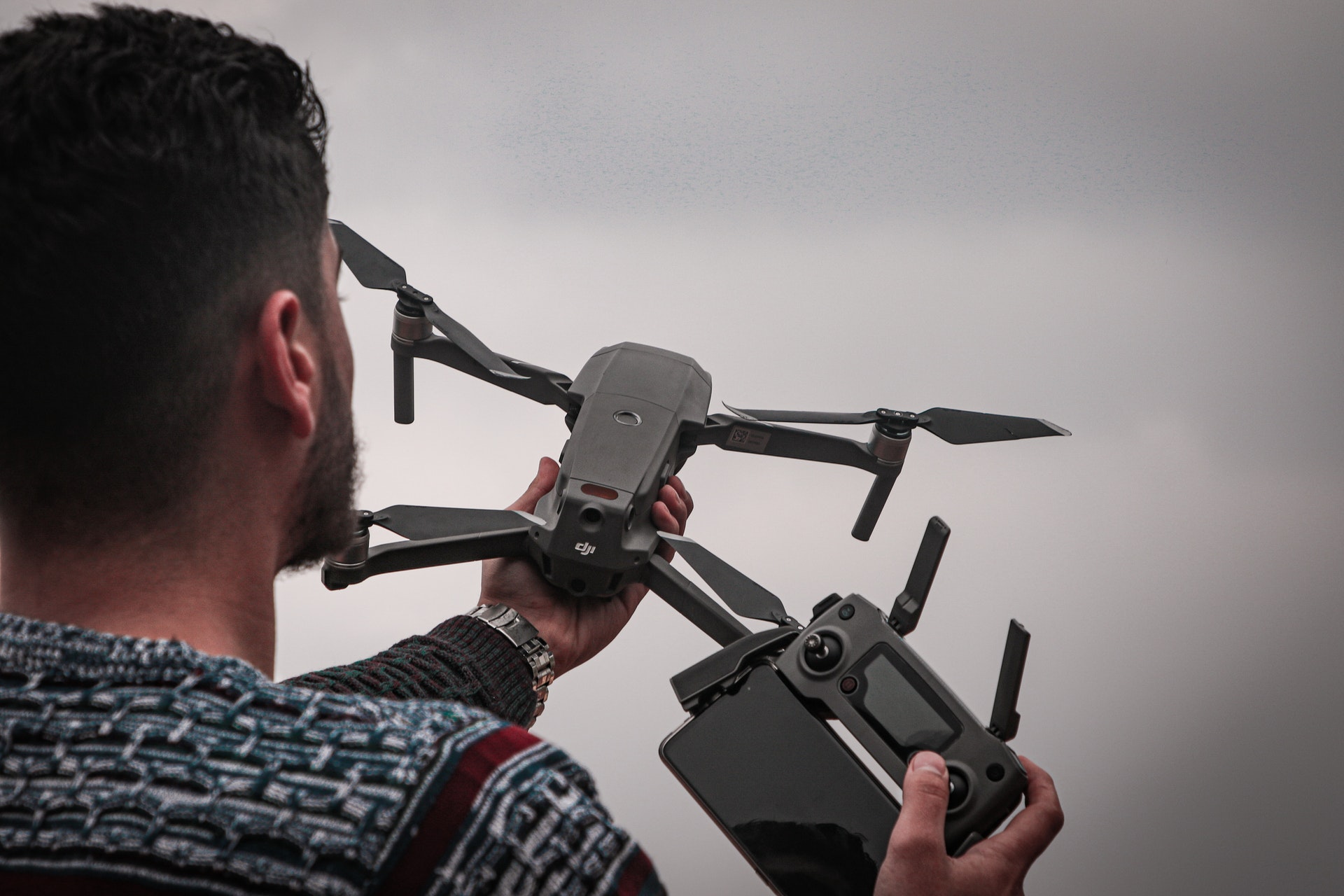 "UAV Online" (unmanned aerial vehicle) was and is a voice line commonly heard in online matches of Activision Blizzard's (NASDAQ: ATVI) massively popular Call of Duty franchise. A decade later, drones and their related technologies have emerged as quite the contentious topic regarding their development and potential usages.
Recently in Croatia, a new headline caught international attention about certain initiatives and innovative planned use of drones. No, it's not to make a killer robot army or to police its citizens, but rather for a good cause of improving environmental sustainability through automating programmed drones that scatter seeds for planting trees.
The plan is to deploy drones in targeted areas that are heavily affected by deforestation, notably those that are damaged by forest fires. The root problem for Croatia stems from its annual summer fires, which happen in areas that are hard to reach conventionally on foot. Thus, an airborne solution, when properly implemented, will be greatly beneficial for its forestry health. Beyond its borders, this same problem applies to certain other countries and regions in the world as well.
A common counterargument against such initiatives in the past includes claims it was an ineffective and inefficient way to set out a goal of planting trees since seeds don't take root with a mass deployment strategy.
However, initial test results released have been promising, with over 40% of the seeds that are spread by the drones are taking root. This is because of a combination of improvements, with drones scattering a better mix of ingredients which can form favorable micro-environments upon impact for seeds to take root. For example, chili is included in the formula to deter wild animals from consuming the seeds.
Development of such technology to better the health of the planet and its citizens will surely be beneficial going into the future, and it will be interesting to see if other companies that have the technology, such as Lockheed Martin (NYSE: LMT) or Boeing (NYSE: BA) will pursue environmental endeavors and innovating to create a better future.
Want to get published in the Quantfury Gazette? Learn more.