The end of days for international football?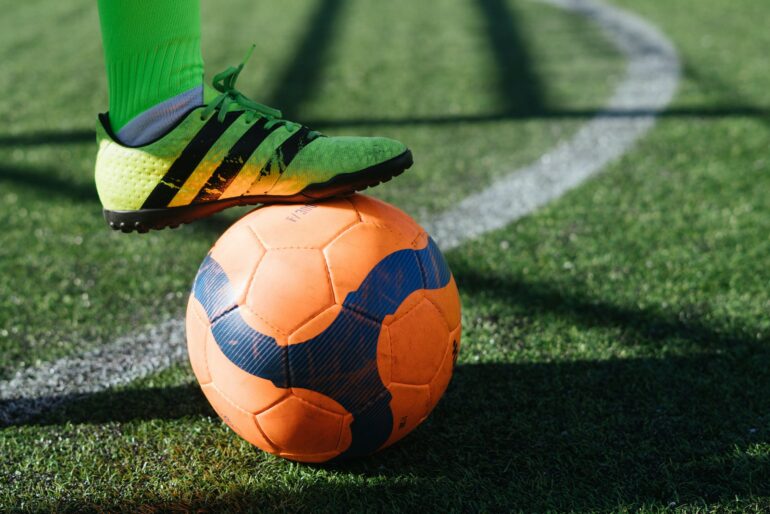 It's easy to ignore a looming problem when there's a lot of fun being had.
That's just human nature. You don't worry about the hangover when you are ordering another drink at the club. There's a pretty girl smiling at you, after all, Tomorrow will take care of itself. You have more important things to distract yourself with right now.
This is an important lesson to keep in mind as you, the football fan, enjoy Euro 2020 and Copa America as both tournaments heat up.
And, heat up they are, with the top teams performing in both and global superstars doing global superstar things in the first week of both continental championship tournaments. I personally liked Lionel Messi's free kick versus Chile, but if you want to point to Cristiano Ronaldo turning back the clock to score three goals in two games, or kevin De Bruyne's sublime passing in Belgium's comeback against Denmark, or…any number of other spectacular moments so far, I'm not going to argue with you.
It's been a fun celebration of football so far on both sides of the Atlantic. We don't really want to be distracted by any problems on the horizon. Take two Tylenol and worry about it in the morning.
But, if you love international football there are some issues that are going to need to get addressed soon. As always, money will be at the root of them.
One of the consequences of shutting down the world for three months in 2020 was that football schedules got pretty messed up. Players have been forced to play games every three times a week at the top level since that time. That has put a lot of strain on their bodies and on the relationship between the clubs that pay their (very large) salaries and the countries that they represent internationally.
The Club vs Country conflict is as old as time, but it's taken a even more pressing concern now as we continue to stare down the condensed schedule. You see, the normal two year break between major summer tournaments is just 16-months, which the 2022 World Cup taking place in Qatar. That has crunched qualifying for the event even further and has the clubs increasingly getting impatient.
These are assets to these clubs — assets that make them big money, but also cost them significant amounts of it. They gain very little by letting them go to play internationally and, now, some are threatening to stop doing so as frequently.
Specifically, clubs are saying that they are not going to release players for World Cup qualifying in October. That is direct conflict with FIFA mandates and is setting up what might be a significant legal fight that could change the very nature of international football.
Over the weekend all sides met to try and find common ground here, but so far there doesn't seem to be a lot of compromise out there.
If an effort to squeeze every penny possible out of players, the game could be killing itself. Ultimately, the players need their salaries to live the lives they have become accustomed to. As much as they want the glory of representing their countries, paying the mortgage is going to take priority.
The clubs hold the power. And, as fans, we had best understand that and enjoy the rest of Copa America and Euro 2020 because they might be the last great tournaments for a while if a compromise can't be found.
Want to get published in the Quantfury Daily Gazette? Learn more.