Play it safe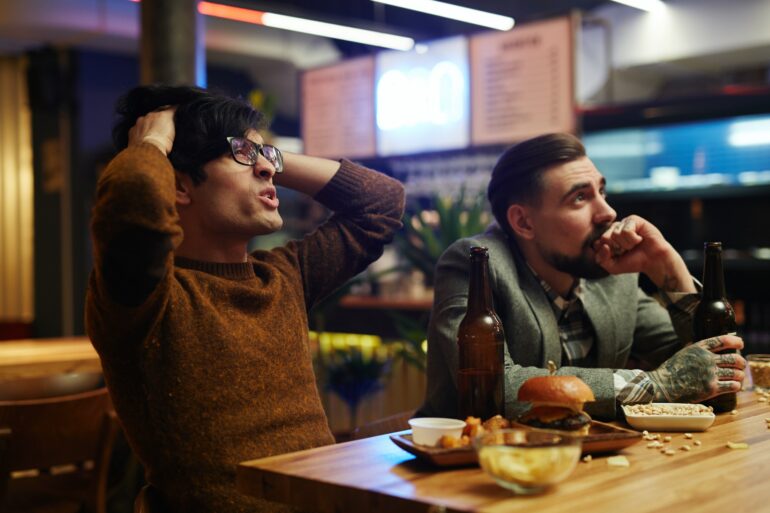 The first time I played fantasy sports was back in high school when I would play the UEFA Champions Fantasy League with my friends during the computer studies class. Somehow, it is cool to get to be a coach and be rewarded for your sport management skills while choosing players from your favorite teams. Some call it gambling, others consider it a pure game of skill. Whatever it is, I'm sure you or your friends have heard or even played it before.
The global fantasy sports market has surpassed the $20B USD revenue mark in 2020. The firm, Research and Markets, projects that it will have a double-digit compound annual growth rate between 2021-2025, placing the industry close to $40B USD in global revenue by 2025.
Fantasy Sports have been around since the beginning of the 2000s and remain controversial as some believe it's just a way of wagering in sports. The growth of this industry has been mainly driven by the rise of the internet, smartphones, and increased engagement among younger generations. Therefore, companies that account for most of the Daily Fantasy Sports (DFS) market share in the United States such as DraftKings (NASDAQ: DKNG) and FanDuel, the latter owned by Flutter Entertainment (LSE: FLTR), continue benefitting from this growth. Hefty investments in new partnerships and sponsorships with the top professional leagues from both companies have fuelled the continued expansion of the industry during the last decade.
According to Statista, the market size of the fantasy sports sector in the US was just over $5B USD in 2011, forecasting it to be more than $8B USD in 2021. Furthermore, a key fundamental was triggered back in 2018 when the US Supreme Court declared that the act which prohibited sports betting outside the state of Nevada, was unconstitutional. This opened the door to Penn National Gaming, Inc. (NASDAQ: PENN) to expand its traditional horse racing and casino brick-and-mortar business model by offering a new mobile sportsbook.
Currently, more than half of US states now either allow DFS or sports betting. The latter changed the mindset of stakeholders such as sports teams, professional leagues, players, and others who were initially against it. Now they are increasingly adopting sports betting and fantasy sports by looking into ways in which they can finally get a cut of the pie.
So, there may be a few new options for me to test my coaching skills, if the industry continues growing at the observed rate. Whether you are a Ronaldo, Curry, or Brady fan, whatever you decide to do, just play it safe.
Want to get published in the Quantfury Daily Gazette? Learn more.