Passion is the engine of everything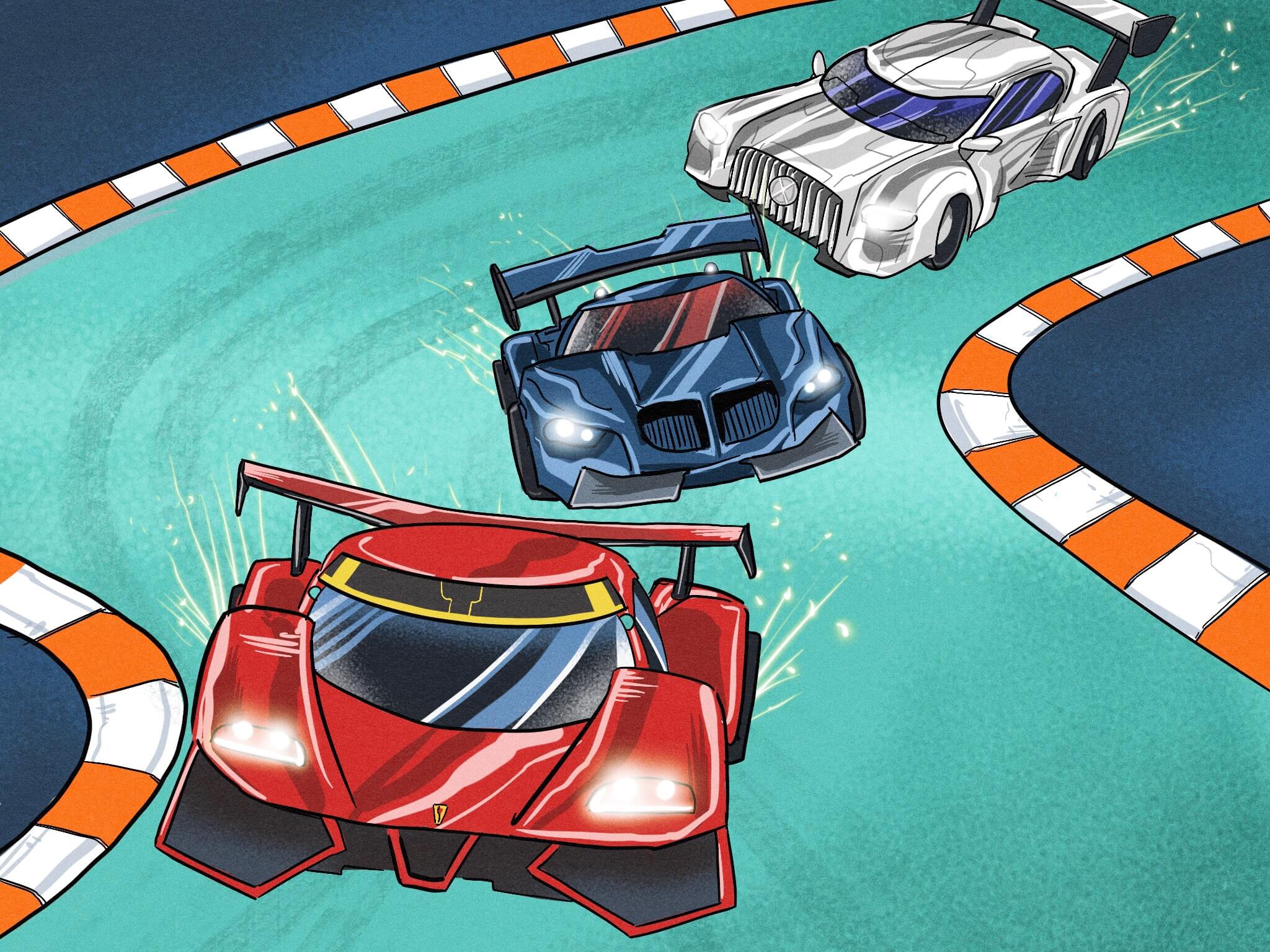 When we want to fulfill a dream or achieve a goal, having motivation is the key. Set a goal and think about how to achieve it, using all the resources and, most importantly, enjoying the journey to victory.
The passion for motorsport is present, and every year races take place all over the world, Formula 1, Turismo Carretera or Rally, where companies put their teams to compete.
Ferrari (BATS EU: RACE), BMW (BATS EU: BMW), and Mercedes Benz (BATS EU: BMG) are the main road touring teams in Europe. There the cars are modified to improve their performance but share many characteristics with their "street" brothers.
But there is one race in particular, which is not a car race, it is an endurance race, and this is the "Le Mans" race, in which drivers drive around the tracks for 24 uninterrupted hours. Many say that the race is not against other cars or drivers, but rather the race is against the race, as the physical and mental wear and tear are enormous.
It was the 1960s, and Ford Motors (NYSE: F) was planning to boost its brand; with Henry Ford II at the helm, they decided to get into racing, but why not go straight to the big leagues?
This was how Ford Motors (NYSE: F) began talks with Ferrari (BATS EU: RACE) in an attempt to form an alliance that would ensure victory for both. But this is not what crossed the mind of Enzo Ferrari. Ford had been used to improve Ferrari's image and sell itself better to the competition, a move that was not well received by Henry.
To be the best, you need the best. Henry felt the need to beat Enzo at his own game to regain the respect he had lost. It was at that moment that Ford Motors (NYSE: F), together with Carroll Shelby and Ken Miles got down to work, and that's how the first Ford GT was born. Designed exclusively for high performance and with Miles at the wheel, Ford Motors (NYSE: F) wins its first endurance race, the "24 hours of Daytona". A direct springboard for Ford Motors (NYSE: F) to "Le Mans" in France.
Miles knew that there was a connection between the driver and the car; knowing how it was designed and how it behaved in each curve or situation gave him a clear advantage over his rivals since the control he had over the car was unmatched. It gave him confidence.
Ferrari (BATS EU: RACE) had a streak of 6 consecutive victories in the European circuit, but history would take a turn. Miles was the first to score a "Le Mans" victory for the Ford Motors (NYSE: F) automaker with his historic Ford GT40.
Ford and his team had managed to beat Enzo Ferrari, also achieving a streak of 4 consecutive victories.
The passion for building and driving a supercar that is capable of winning one of the most prestigious titles in the world shows that it doesn't matter whether Ferrari (BATS EU: RACE) or Ford Motors (NYSE: F) does it; the important thing is how much effort you put into achieving the goal.
Want to get published in the Quantfury Gazette? Learn more.