Good news for F1 fans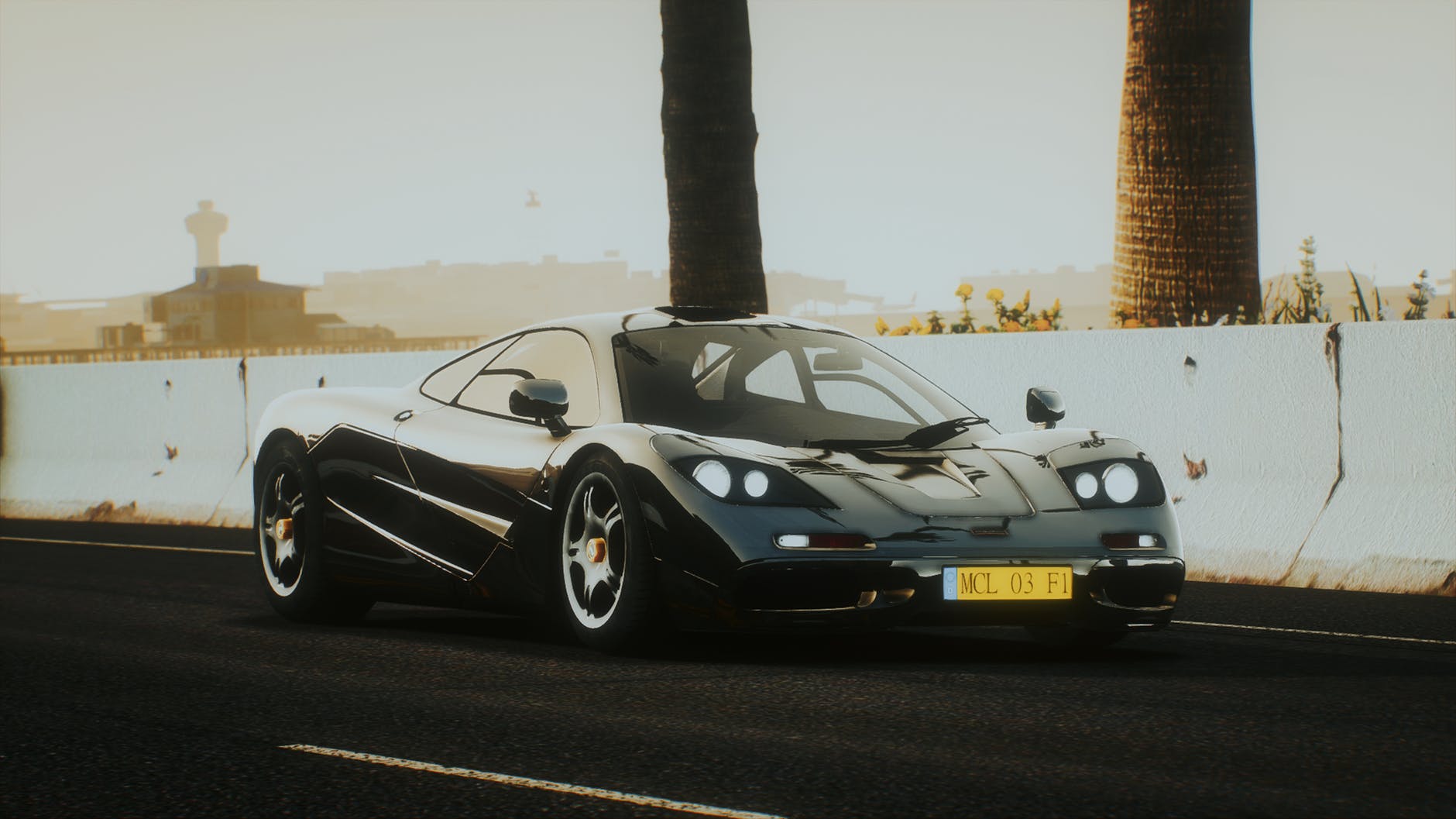 Fans of F1 are being treated to a competitive battle for the Constructors' Championship for this first time in a long time this season.
After seven straight seasons of Mercedes (ETR: DAI) dominating the grid, Red Bull Racing holds a narrow lead over the big dogs after this past weekend's British Grand Prix. Just four points separate the top two teams in the standings, with about half the season still to come.
It's a welcome battle to watch after several years of dominance. As much as one can appreciate the excellence demonstrated by Mercedes, if you're a sports fan you want to see a close competition.
So, it should be fun. But, do you know what's even more fun than a great two way battle for the title?
A three way one.
And, news today out of Saudi Arabia that Saudi Public Investment Fund — known as the PIF — is preparing to obtain a minority stake in McLaren Automotive suggests that might be possible in 2022. In a deal that is estimated to be worth $750-million USD, the PIF would become significant stakeholders in the company's luxury car line as well as, importantly, McLaren Racing.
The PIF is actively looking for opportunities to invest in high level sport, in a practice that is known as "sport washing," That is the act of Middle East investment groups — generally acting on behalf of a State or Royal Family — looking to use sport as a way to humanize them to Western eyes.
Getting their hands on a luxury automobile manufacturer is also exciting, of course. There has been talk of a potential IPO in McLaren's future, and the company has been on an upward trajectory since it made some dramatic moves in May 2020 to streamline its operations.
However, getting into the world of F1 is what makes this game changing for PIF. They have been looking to acquire a big name sports property for some time and were very publicly linked to a takeover of Newcastle United of the Premier League last year.
They ultimately pulled out of that deal when it became clear that they would not pass the Fit and Proper Persons test, which is a requirement for ownership of a football team in the English pyramid. Those rules are in place to prevent owners without sufficient financial backing, but were used in this case to prevent a sale for alleged ethical concerns.
F1 is already actively invested in the Middle East and won't have the same hang-ups. So, it looks likely that the second longest standing Constructor will have a needed injection of cash that could bring them into a title conversation for the first time this Century. They last won the title in 1998 and it's been 30 years since their glory period ended, with a fourth straight title in 1991.
They are third this year and with this investment incoming it's not crazy to think they could close the gap even further in 2022.
And, after 11 years where only two Constructors have managed to bring home the glory, that's good news for everyone who enjoys the sport.
Want to get published in the Quantfury Gazette? Learn more.