Got the need for speed?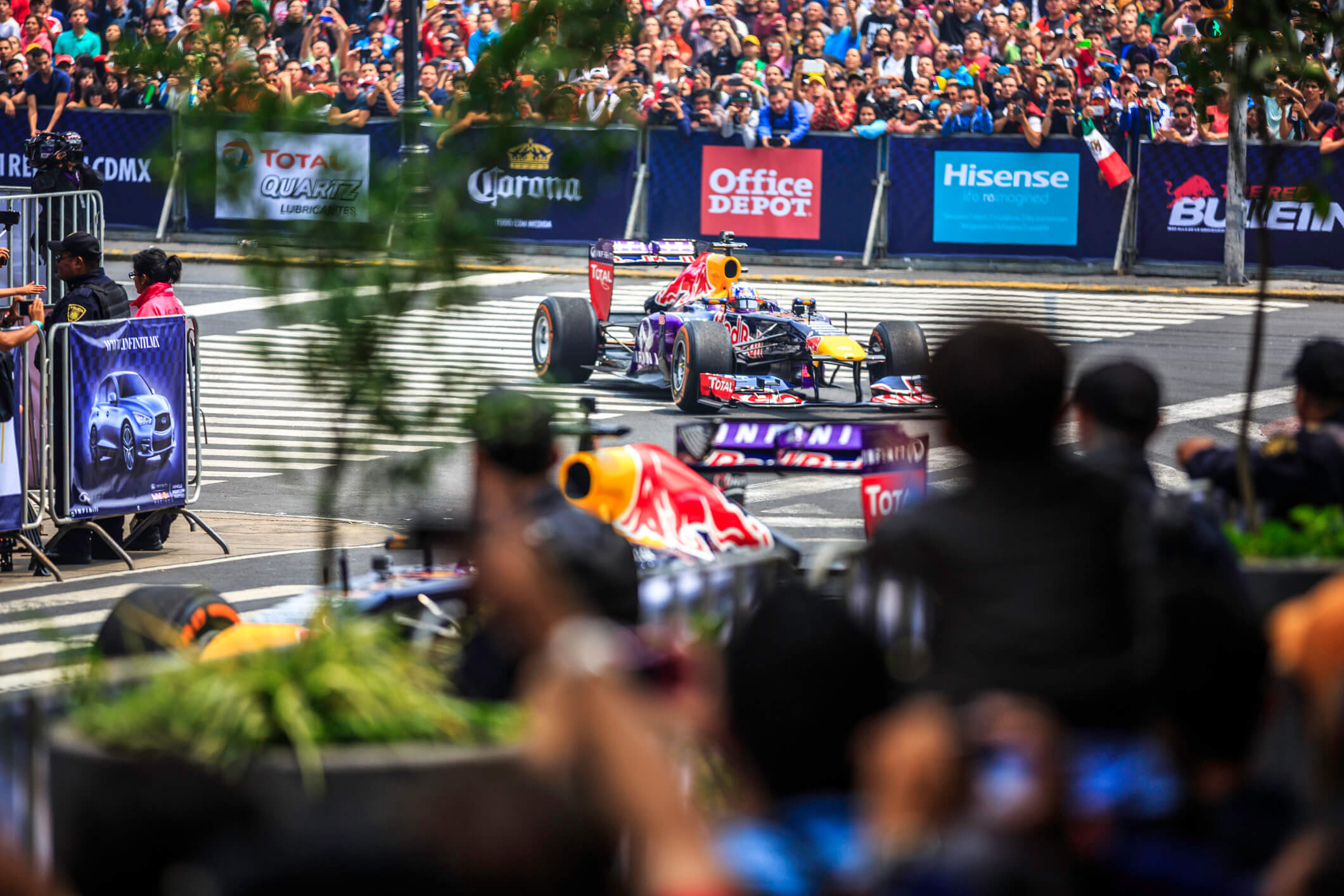 The season isn't over, and yet, F1 fans are looking forward to seeing what's going to happen in the 4th season of Drive to Survive on Netflix (NFLX: NASDAQ). Is it going to focus on the move of Russell to Mercedes (ETR: DAI)? Or in the last 1-2 of McLaren, bringing back Ricciardo's smile to the spotlight, and the battle for the mid-grid against Ferrari? How about, the fight at the top, the 'tactical errors', or race incidents, depending on your view, of Hamilton and Verstappen in Silverstone and Monza last weekend? Whatever the angle they take, it's going to be a fun one to watch.
What's true is that FIA and F1 have proven to do a great move with this docuseries by allowing old fans to see the behind scenes, showing what does it look like to fight for a spot in F1, the politics, the internal competition. This has brought a new fan base that for years felt apathetic about F1, and a sort of sleeping fan base that was saddened to see the old Ferraris lose their dominance and Lewis winning over and over without any competition.
F1 is still in the race to find not only new ways to increase fan engagement, but also revenues. The Covid-19 pandemic and global lockdowns affected everyone, including the world of sports. Last year proved to be financially challenging for F1 teams, especially for the small players. The owners of Williams Racing, Claire and Sir Frank Williams, had to step down from their management position, and sell part of their team in an attempt to survive for another season. Haas racing team brought German and Russian funding by bringing Mick Schumacher and Nikita Mazepin as their new top drivers.
In the search for new revenue streams, F1 has found blockchain technology and the crypto world a well-needed partner. Tezos and McLaren signed a multi-year partnership to create an NFT (non-fungible token) fan experience. The platform will list NFTs illustrating McLaren Racing's history. Aston Martin (AML: LSE) made a similar move by creating a series of digital content pieces, including videos from initial laps, plus slow-motion pit stop film, to sell to fans.
Besides this, teams are trying to create fan tokens, that users can buy and sell in the market, allowing them to be part of some decisions in their favourite teams. This is a move that not just F1 has embraced over the last year. Socios.com has helped create fan tokens not just for Aston Martin (AML: LSE) and Alfa Romeo in F1, but also for soccer teams, like Paris Saint German, that have recently used these tokens to bring Lionel Messi to the Stade de France in a two-year contract.
After all, it seems that NFT technology can bring real value to the real world, beyond digital gorillas, pandas, and punks that are sold as 'art pieces' for thousands of dollars. The crypto world has found a true friend in sports, and F1, while the need for speed of revenues continues.
Want to get published in the Quantfury Gazette? Learn more.