The clutch mentality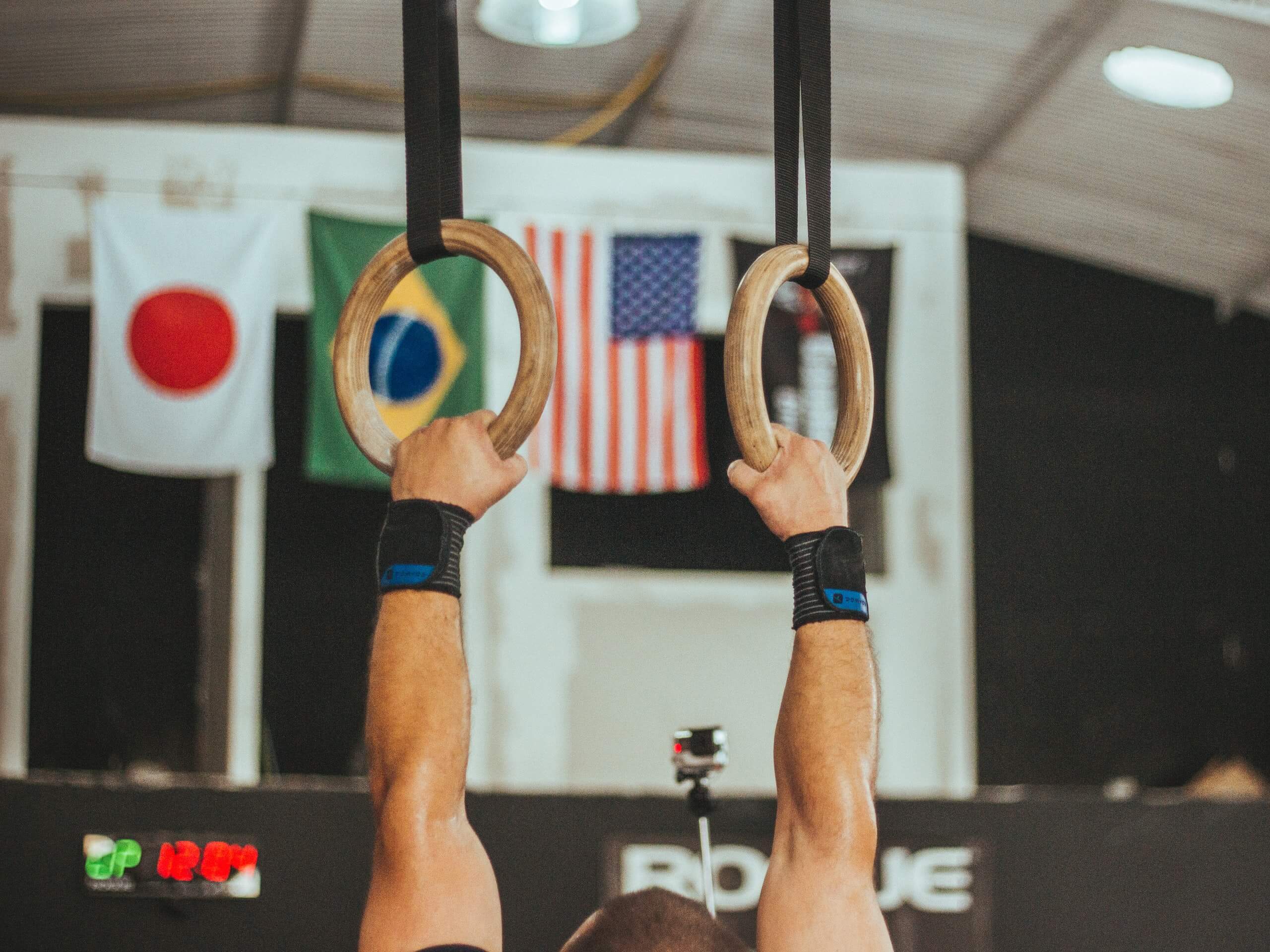 I'm a huge tennis fan. The last 20 years have been what many people consider, the golden age of tennis, having 3 legends tied at 20 in the race for most grand slam titles. I grew up watching Federer back in the early 2000's, when he had a ponytail, was smashing rackets, and had a vestige of a mustache. Not the married, loved by everyone gentleman we know today. And for Federer fans out there, Wimbledon 2019 was heartbreaking. Not just because he lost the final, but the way he did: Serving 40-0 with triple championship points, he was on the verge of winning his 21st grand slam at the age of 37. It's even harder to understand that having won more games, more points, had less unforced errors, had more winners, he still lost the game.
Sometimes I try to think what was going through Federer's mind when he was 40-0. Was it too much pressure to handle? Was he too overconfident? Is it that difficult to carry the weight of greatness? Really hard to say. But what about Djokovic? Being cornered most of the game, defending, snatching greatness from the GOAT(?). Maybe trying to understand what he was going through, could shed more light into what really means to be 'clutch'.
I also love basketball. Clutch is one of those terms that NBA media has been coining over the last years to define those players, who under pressure, with the spotlight in them and with just a few seconds, can win games in a flawless, spectacular, jaw-dropping way. Damian Lillard has been one of those 'clutch' players in the last seasons. Cold, level-headed, coming out with unimaginable shots, carrying his team to win unwinnable games. Maybe Jordan comes to your mind when thinking about clutch: 3,2,1, Jordan for the win! And, that's game, the Bulls win.
What makes the difference between great and greatness? I'd say it's clutch. And if you think about the term outside basketball, you can understand the beauty and depth of it. Performing in a flawless, efficient manner, leaving no space for doubt, you respond under pressure with not just the best, but the greatest.
During this Olympics there's been a lot of support towards Simone Biles, the 24-year-old American gymnast, that decided to withdraw from teams' competition to prioritize her mental health. She mentioned, that carrying so many people's expectations was too much to handle. Not everyone responds with 'clutch' during pressure. Not everyone is equipped with 'clutch'. There are studies that suggest that young people from current generations are less equipped to handle suffering and pain. As an old Solomon proverb says, "if you fail under pressure, your strength is too small".
You can see 'clutch' displaying in business as well. Companies that under pressure, at the brink of failure, have displayed, intelligence, smarts, have bounced back, and not only survived but thrived. Never forget that Apple (NASDAQ: AAPL) in 1997 was in the verge of going bust. People can say that Microsoft (NASDAQ: MSFT) saved them in times of trouble, but you can never underestimate the brilliance of the man behind the wheel.
A buzzword from a few years back was resilience. If you had it, you're different. Saying this during interviews was a game-changer. I think clutch encompasses much more than resiliency. Being resilient is one aspect of the character you need to display in the workplace, or business. Being 'clutch', not making yourself smaller in times of pressure, and responding flawlessly when the spotlight is on you, it's another thing.
Naturally, for me, being a member of the Quantfury team, I push myself every day to pursue a clutch mentality.
Want to get published in the Quantfury Gazette? Learn more.