The star of drinks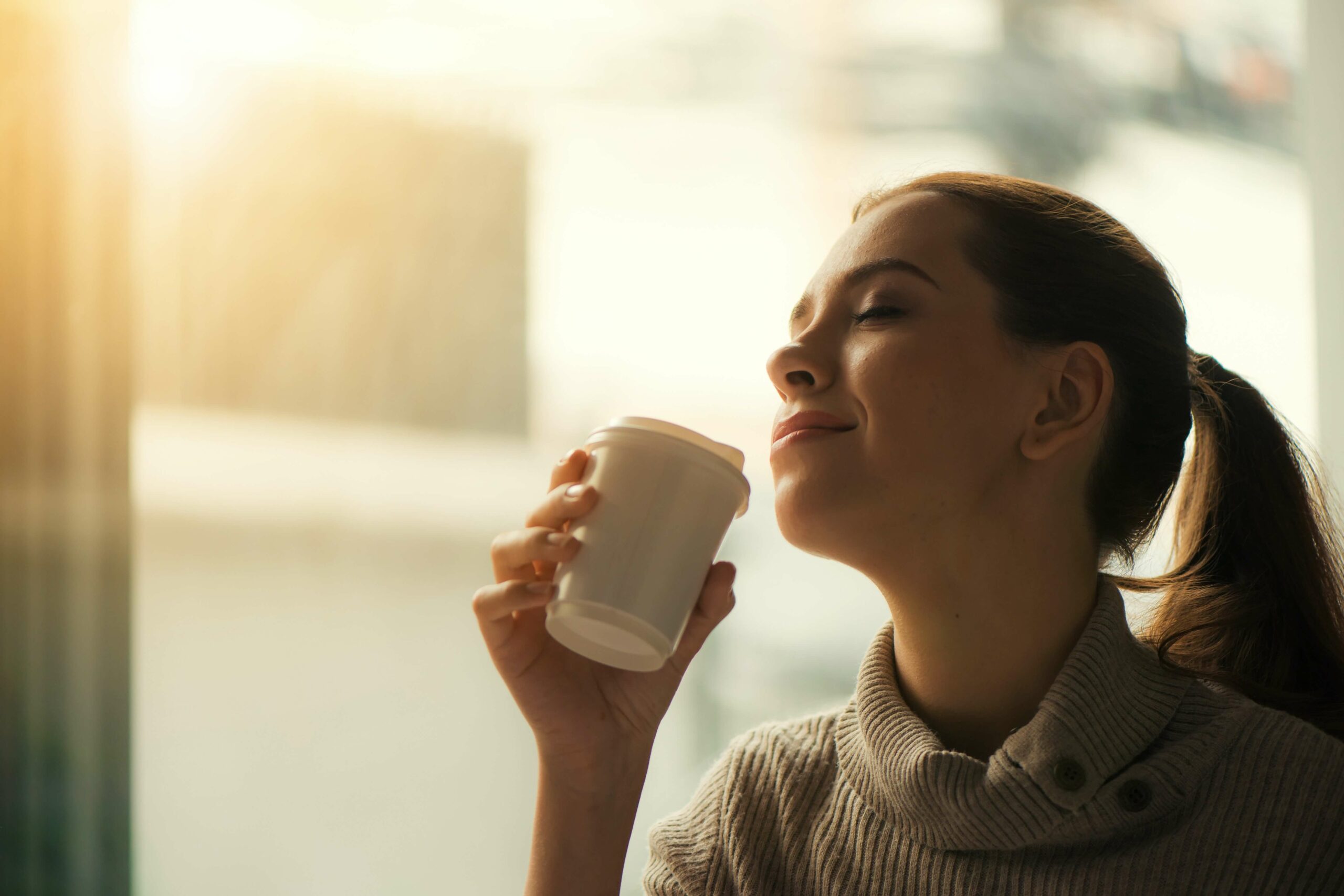 With over 21,500 stores around the world, Starbucks (NASDAQ: SBUX) is one of the most recognizable brands on planet earth. With a selection of 30 blends of coffee, a wide-ranging selection of teas, pastries, sandwiches, cold and hot beverages, if you can't find anything that suits your taste buds at Starbucks, you may be in trouble.
For people like me, a boring ole black Americano or cold brew gets me ready for the day. For others, the insane variety and customizable options of any and every drink have them coming back time and time again, regardless of what the cost may be. As a consumer, the endless choices and the ability to create whatever it is you are craving down to the pump, the splash, the drizzle is what makes it worth it. But can you imagine what it's like being a Starbucks barista?
Sure, one can argue: "Well, it's their job." and there's definitely some fairness to that
statement. However, this ability to customize your beverages has recently hit a new
level of virality never seen in the past. Influencers from social media platform TikTok are
now concocting new and bizarre beverages, ranging from what they call the "Matcha
Pink Drink" to things like a venti cold brew with caramel syrup and vanilla sweet cream
cold foam, apple brown sugar syrup, apple in the foam and cinnamon dolce on top.
Can you imagine sitting in the drive thru, holding up a line, 7 AM, just trying to make sure the Starbucks Barista heard and accounted for the 37 variations you opted for in your order? Well, now that TikTok stars are giving people the inside scoop on what they consider the best beverage in the Starbucks game, it's happening over and over again.
Alternatively, now that Starbucks has created their mobile ordering app, making complicated orders has become easier than ever. Not to mention the fact that it saves the embarrassment of sitting in front of the barista trying to explain exactly what you
want.
For example, one TikTok star who goes by the name @Annalovescoffee is always talking about the next delicious concoction worth having a crack at. We're talking about a young college student with over 107,000 followers and videos reaching more than 2 million views telling you what you got to pump or drizzle in your pumpkin pie shaken espresso or your strawberry pineapple lemonade.
Before going ahead and making the conclusion that this is simply ridiculous, it would be worth testing a couple of these variations out. Who knows, maybe holding up the line at 7 AM is the best decision you'll make all day.
Want to get published in the Quantfury Gazette? Learn more.