Take a bite out of this juicy chicken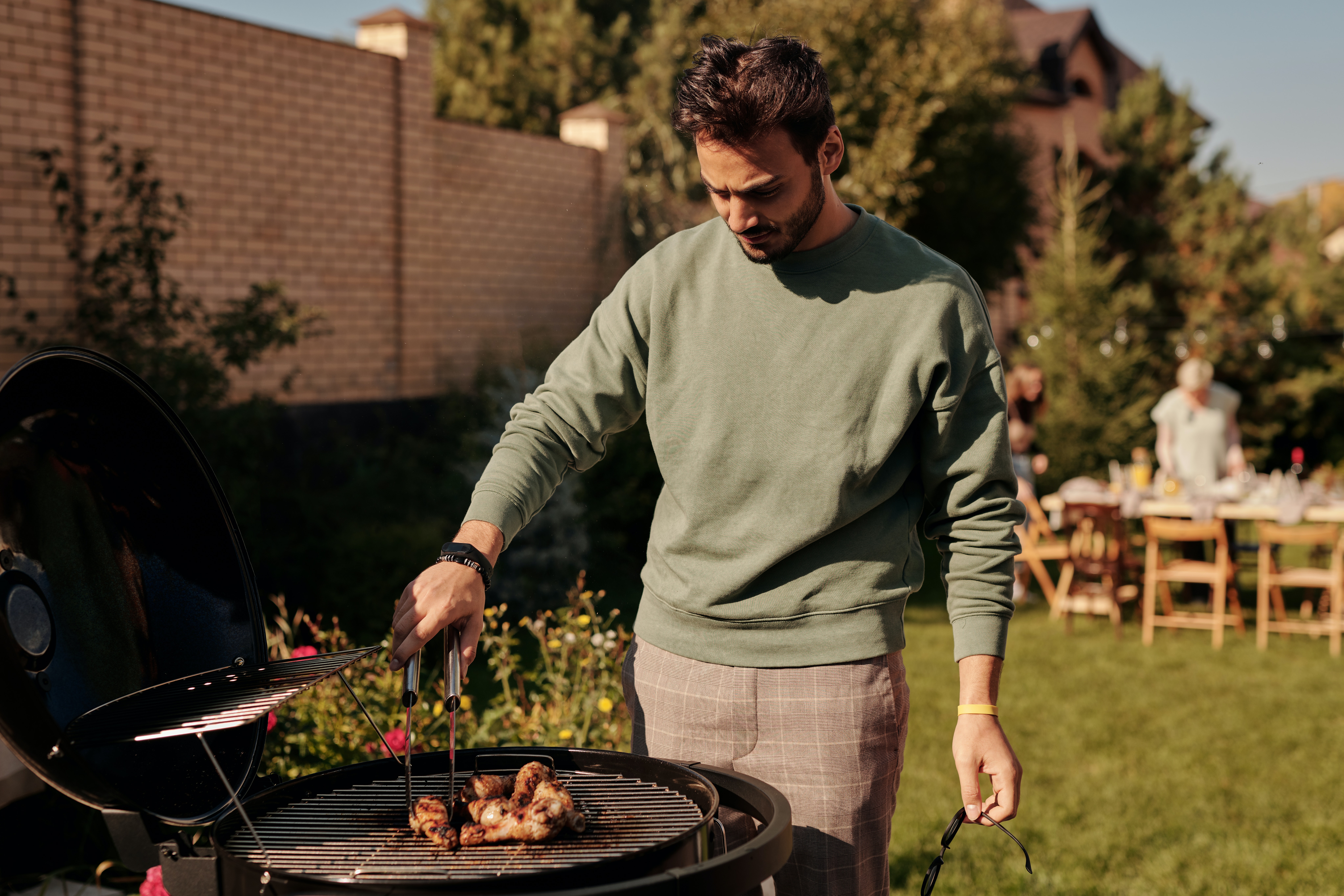 This month, Israel's Future Meat announced it is soon coming to the USA. With a $347 million financial backing co-led by Tyson Foods (NYSE: TSN) and Archer Daniels Midland Company (NYSE: ADM), Future Meat is further cemented as the top player of the cultivated meat industry. This product can be a real game-changer for most once it hit the shelves.
Future Meat plans to use the funding to build large-scale production facilities in the USA in 2022. The biotechnology firm creates various meats including chicken, lamb, and beef through animal cells. It boasts indistinguishable lab-grown meat by using bioreactors to grow animal cells that can multiple indefinitely without genetic modifications.
The company's technologies have reduced production costs at an accelerated rate, even faster than initially thought possible. Notably, a year ago, the company quoted $15 a pound of its lab-grown meat, and today they now quote it at $7.7 per pound.
And what do lab-grown meat have to offer? At the top of the list is environmental sustainability. In fact, the company claims 80% fewer greenhouse emissions and 99% less land and 96% freshwater will be used compared to traditional meat production. Not only are the lab-grown meats far more sustainable, but also result in better animal welfare, possibly solving traditional issues regarding the transmission of food-borne illnesses, treatment of live animals intended for livestock, and religious laws about the same.
On the flip side, some argue that farmers will lose their jobs as demand for their labor will decrease. Additionally, there could be distrust generated from the existing stigma around genetically modified foods.
The company looks to continue pushing the limits and achieve groundbreaking records with its expansion into US facilities for large-scale production in 2022. It will be interesting to see how the company does in its ventures, how the technology will be adopted in other countries around the world, and how other companies producing meat alternatives like Beyond Meat (NASDAQ: BYND) will respond.
Want to get published in the Quantfury Gazette? Learn more.