Unicorns in Latin America are in samba mode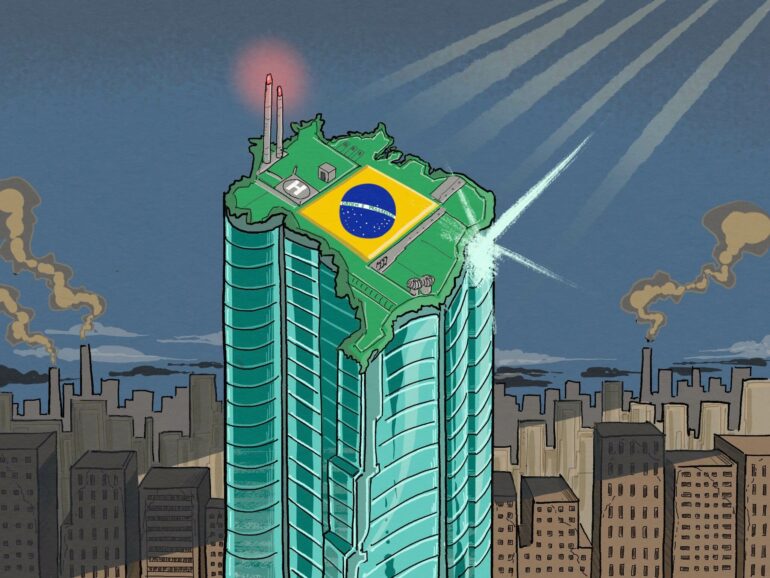 Unicorns have taken over Latin America during the pandemic. According to Crunchbase, at least 24 companies have crossed the $1 billion USD valuation mark and have amassed close to $14 billion over the last year. And the reason behind angel investors pouring out their pockets in LATAM? There are mainly three factors: mobile growth, startups solving real problems, and fintech, fintech, and fintech.
First, people have moved towards mobile devices, as the primary way to access the internet in the region and stay connected for business and recreation. Users are spending around 3 hours a day on social media. Countries leading the mobile growth in the region are Brazil, Mexico, and Argentina. More well-established e-commerce companies, such as MercadoLibre (NASDAQ: MELI), have benefited from the growth in the region.
Besides this, due to lack of infrastructure in the region, there is opportunity for startups to create full-stack solutions for their customers. For example, the used car Mexican platform, Kavak, allows users to buy used cars online in emerging markets where potential buyers often struggle to dodge fraud and obtain loans. Other examples include Brazilians prop-tech Loft and MadeiraMadeira, specializing in home products.
Also, startups are trying to find simple solutions for real-life retail problems and fill in sector gaps such as retail, B2B payments, and credit. B2B payment companies have benefited from the opportunity outside the region, such as Global Payments Inc (NYSE: GPN).
Over the last couple of years, venture capital has moved towards Latin America and focused on fintech solutions. 40% of venture investment in the region has been focused on fintech. One example is the Uruguayan company Dlocal (NASDAQ: DLO), a provider of cross-border payment processing, which made its debut in the U.S. market in June 2021.
But definitely, the country that has taken the spotlight is Brazil, the country that has received most of the venture investment in the region. Around two-thirds of Latin American unicorns are based in Brazil. Countries like Mexico, Colombia, and Chile have been playing catch-up. The under-banked population, mobile growth, traditional high-fee/low-tech banking system has allowed companies such as Nubank (NYSE:NU) to take it to the next level. Being backed up by Warren Buffett's Berkshire Hathaway (NYSE: BRK), Nubank has grown past its unicorn phase and become the largest bank by market capitalization in the country, surpassing traditional names such as Itau Unibanco (NYSE: ITUB).
Other venture companies in Brazil that have seen the interest of investors include digital bank Neon, and C6 Bank, a São Paulo company that became the largest fintech deal, with J.P Morgan (NYSE: JPM) quickly moving to take a 40% stake in the company. But, not everything has been good news for high-flying fintech in Brazil. For example, StoneCo (NASDAQ: STNE) dealt with significant challenges due to underwriting investments that didn't pan out in the financial sector.
However, the pandemic forced the behavior to move towards mobile, and the Latin American region has not only survived this era but is coming out on the other side revamped with new opportunities for angel investors all over the globe, and unicorns are expanding in the region, and users benefit from simple solutions to their everyday problems.
Want to get published in the Quantfury Daily Gazette? Learn more.