The opposite side of the trade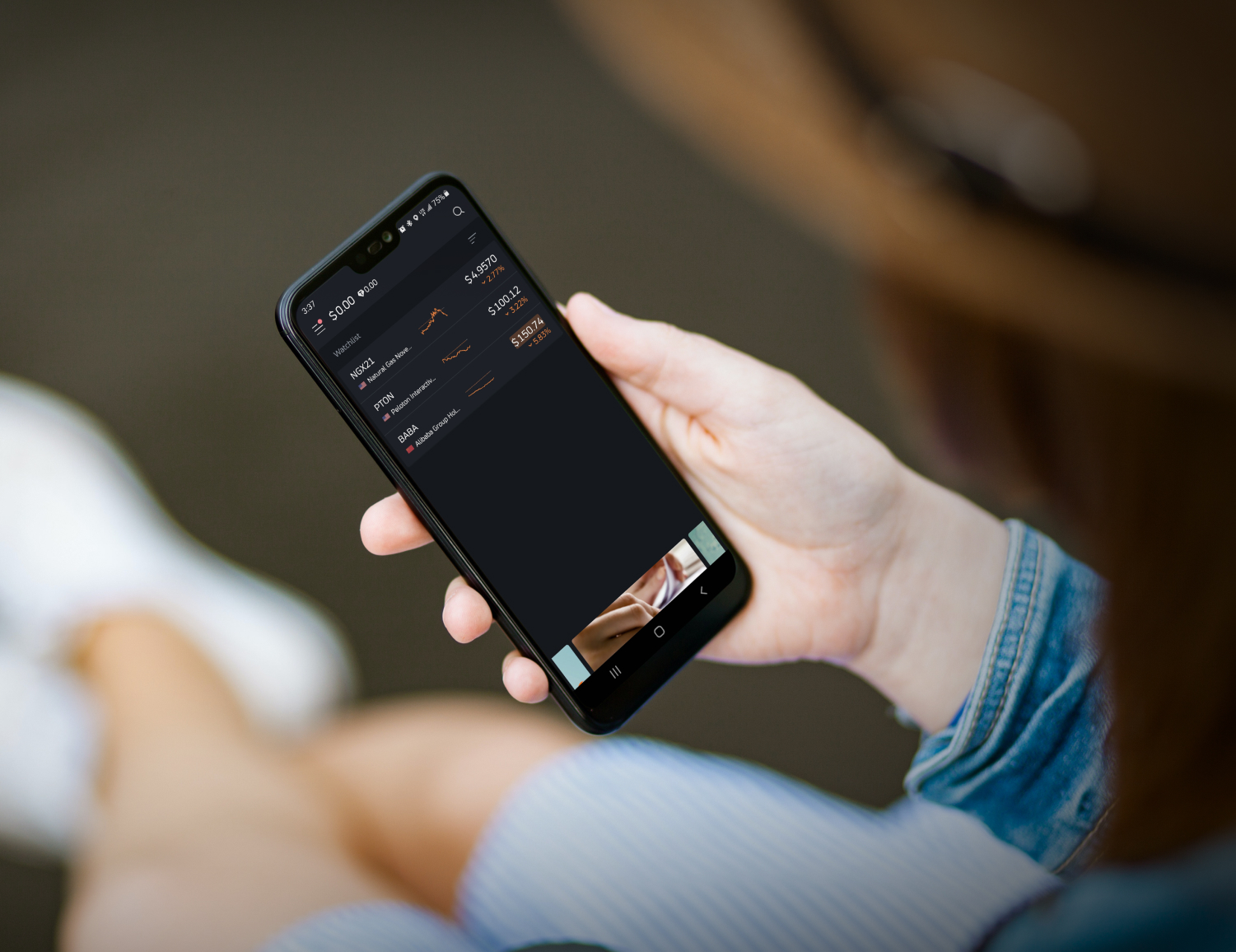 Some random thoughts this Monday morning, starting off it looks to be a busy week.
1. 'Widow maker' – BTC is not!
I get it that people around the world trading cryptocurrencies for the sole reason of volatility and size of moves when a trend is established. Today the crypto market is in red and everybody seems to be hurting. Yet, natgas (NGX21: NYMEX) is down from Friday more than 15% and up from a couple of months ago more than 100%! Natgas is the asset that is called widow maker for a reason. One who can master natgas trading can trade pretty much anything. Just do it with caution!
2. Peloton (PTON: NASDAQ), being late to the party?!
Finally, my wife convinced me to try Peloton. My shoes in my size arrived, so I decided to give it a try. My first reaction after trying it over the weekend was to short Peloton then realizing it is already down more than 40% over last year in what seemed to be a bullish market, especially for COVID-type stocks like this one. Making this 'long' story 'short' – the reason for me was the simple realization that a revolutionary product doesn't require 30 minutes to get your shoes ready to pedal and then another 30 minutes to realize that you're just watching cool videos on an outdated bike with iPad. Choose your longs and shorts, preferably with caution and underlying personal experience!
3. Problems in China
Today we all woke up to the news that a leading Chinese conglomerate may or already did in fact default on its commercial paper. China's economy is in a hot spot again. So, China stocks, you may ask? Well, it looks like Alibaba (BABA: NYSE) is telling the story of just the above for some time. The question is if this is a bottom or still a top. Do we buy on the news and sell on the rumours, or are there more rumours to come? Whatever it is Alibaba seems to be a good indicator to decide with at most caution what's going on in China!
Want to get published in the Quantfury Gazette? Learn more.