The Latin American Alibaba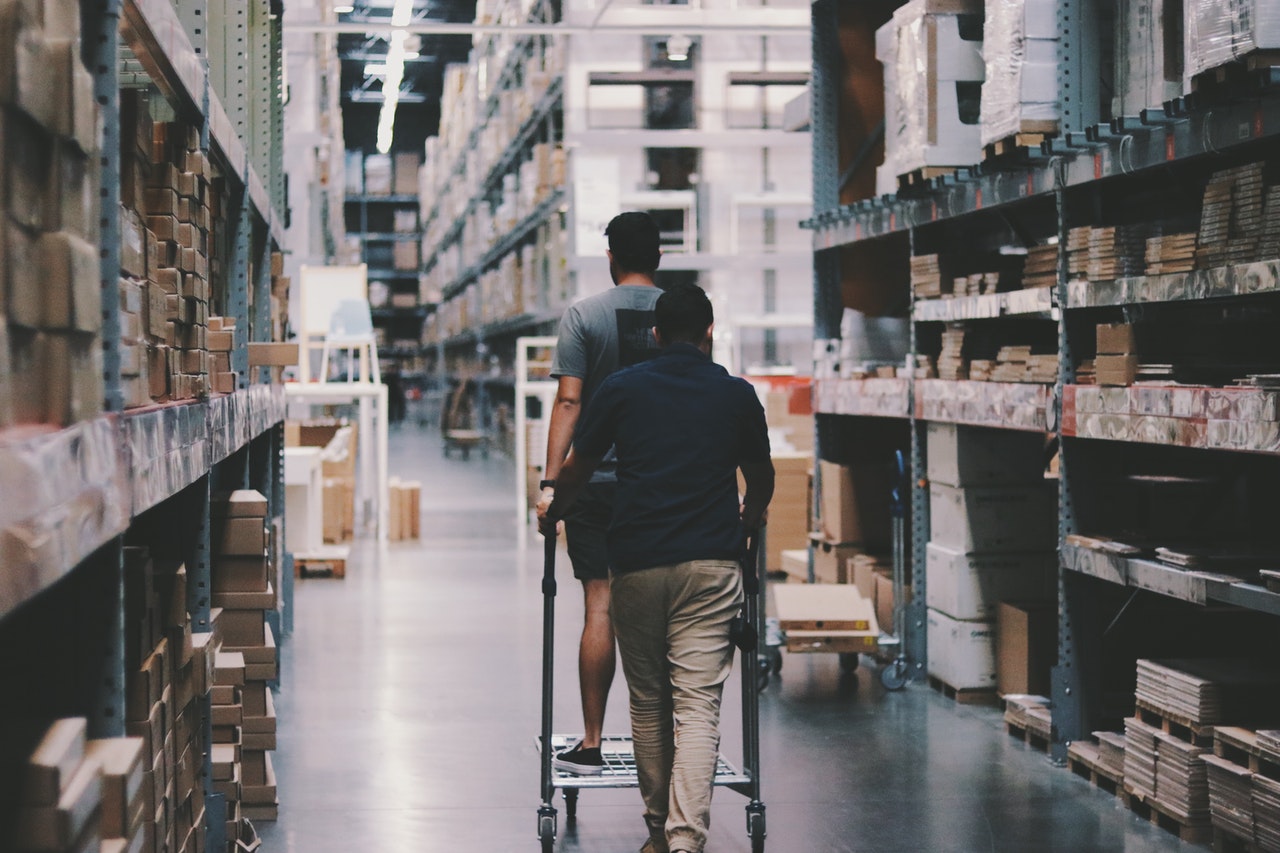 On July 5, 1994, an event that happened in Bellevue in the state of Washington, the United States, would change the course of global commerce. That day an electrical engineer and computer scientist named, Jeff Bezos, founded a company focused on selling books on the Internet, called Amazon.com (NASDAQ: AMZN); the story goes that Bezos named his e-commerce company "Amazon", inspired by the Amazon River, the longest river in the world (which is located in Latin America; the region we will talk about today); a fitting name since at the time, Bezos wanted to create the largest bookstore in the world.
More than 5 years later, on August 2, 1999, a company that would change the future of Latin America as a unified region, called MercadoLibre (NASDAQ: MELI), was founded by Marcos Galperín (a businessman who graduated from the Wharton School of the University of Pennsylvania), when he was doing his M.B.A. at the Stanford Graduate School of Business.
It is important to clarify that this company did not start in a garage, as the legends of Silicon Valley ideally tell, but from the beginning, it acquired funding from John Muse, co-founder of HM Capital Partners, and received additional funding from JPMorgan Partners (NYSE: JPM), Goldman Sachs (NYSE: GS), GE Capital (NYSE: GE), and Banco Santander Central Hispano (BME: SAN). Also in 1999, it was selected as an Endeavor (NYSE: EDR) company.
Some people have described it as follows: "Imagine a company with the market share of Amazon.com, the payment flexibility of Paypal (NASDAQ: PYPL) and the credit portfolio of Visa (NYSE: V)", well…that company is MercadoLibre.
Latin America is a region where approximately 641.2 million people live, in the year 2021, 641.2 million people with only 2 languages in common, which are incredibly similar (yet different): Spanish and Portuguese; this is MercadoLibre's forte, to be the e-commerce giant of an entire region.
Having 641.2 million people accessible as potential customers in a relatively uniform and small region is a gigantic business opportunity. For example, this population is almost twice the population of the United States (which is 328.46 million people by 2021), or larger than the population of the entire European Union (which was around 500 million inhabitants in 2019, including the United Kingdom).
Even so, Latin America, despite being a region with great potential, is also a region that presents great challenges when trying to create a global e-commerce giant such as MercadoLibre, to get an idea of how big MercadoLibre is we just need to see its market capitalization, which is around $77.24 billion according to Yahoo Finance (at the time of writing this article), only providing service to 18 countries in Latin America.
This is impressive when you see that a global and incredibly dominant company like Twitter (NYSE: TWTR) for example, only has a market capitalization of $42.58 billion, according to Yahoo Finance, while Twitter offers its ad services in over 200 countries, from places like Honduras to places like Hong Kong.
If someone were to tell you that an Argentine company is more valuable than Twitter, without being a natural resources company, you would probably not believe them, especially if you read news like this in the international press: "Argentina's economic woes send companies fleeing. Investors fear leftist government's interventionist moves to stabilize struggling economy" by the Financial Times.
With that in mind, how is it possible for a Latin American company, let alone an Argentine company, to be more valuable than Twitter without being a natural resources company? Well, the reason could be found in the fact that MercadoLibre, rather than working like Amazon.com does, works more like Alibaba (NYSE: BABA) does, i.e. MercadoLibre does not sell products on its behalf like Amazon.com does, but rather they provide a whole e-commerce ecosystem that facilitates trade between millions of people, charging a small commission for it.
The similarities between MercadoLibre and Alibaba are clear, since, for example, both have payment methods created in a precise way (something that Amazon does not have so far), taking into account the conditions of the region; just as Alibaba has AliPay, MercadoLibre has MercadoPago, the FinTech division that generates much of the profits of the Latin American giant.
In a region where it is incredibly complex to do business, due to factors such as physical, legal, and labor insecurity, bureaucracy, vague (or poorly updated) laws, and certain economic conditions that cause economic lags compared to the rest of the world, MercadoLibre seems to have managed to turn every challenge and adverse situation, this has caused the financial markets to value the company's future positively and believe that if a company will be able to be the queen of e-commerce in a region as important and with as much future as Latin America, it is most likely MercadoLibre.
Even so, certain analysts comment that the company is strongly overvalued, due to all the factors mentioned above, which are reflected in clear and objective financial calculations. Now, the following questions remain in the air:
Who will manage to dominate the e-commerce market in Latin America, will any company be able to compete against the e-commerce ecosystem that MercadoLibre has created so far?
Is it worth burning money infinitely, with prospects for future growth; is that a profitable strategy in the long run?
Want to get published in the Quantfury Gazette? Learn more.