Questioning Moelis' Crypto Motives (but does it matter?)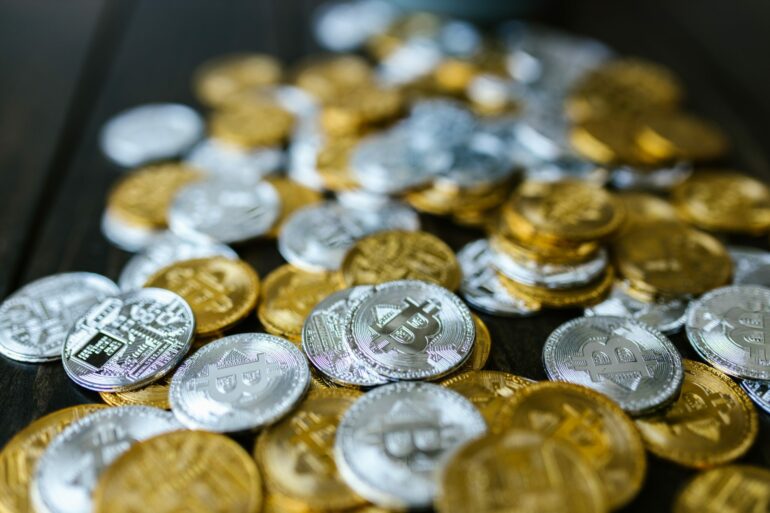 It's said that you should always keep your friends close and your enemies closer.
A flippant turn of phrase that is meant to underline that as nice as it is to surround yourself with friendly faces and people that agree with your direction and point of view, it's more useful to not only have sycophants in your orbit.
From a business perspective, that idea can be taken literally — meaning that you should hire senior people that operate differently than you do and who challenge your way of thinking — or philosophically.
With the latter, it's more about embracing different ideas and things that make you uncomfortable.
In both cases, it can be very difficult for business leaders to do. These are folks that have been very successful and, regardless of the circumstances/dumb luck that may have contributed to their success, they tend to think that they are the smartest people in whatever room they inhabit.
That doesn't lend itself to a lot of self-reflection, or bending of established ways.
This truism is seen in traditional bankings' reluctance to embrace crypto. Actually, forget "embrace," most won't even consider the possibility that they should even give crypto a passing glance.
That said, we are starting to see evidence that some are beginning to understand that they need to be more in touch with what's going on.
Of late, we've seen Goldman Sachs (NYSE: GS) involved in a funding round for a provider of blockchain staking infrastructure, for instance. You can't get much more mainstream tham Goldman Sachs.
Yesterday, it was Ken Moelis, CEO and founder of global investment bank Moelis & Co (NYSE: MC), that was making news, when he made favourable remarks about crypto at the Bloomberg Deals summit.
Moelis & Co could be an interesting ally for crypto. Since its establishment in 2007, this has been a firm that has shown a willingness to be aggressive and to give young bankers a chance to have an impact.
They've also gotten a reputation for driving their young staff to extreme limits, with a couple high profile incidents making news. As a reaction to the negative press received, Moelis & Co started to give their junior associates $10,000 quality of life allowances and encouraged them to not work on Friday evenings, unless they are facing a deadline.
One could conclude that making noise about crypto can be seen as part of those initiatives. It's no secret that crypto interest is highest among the youngest, so opening themselves up to initiatives in that space will likely help in their efforts to attract young talent, despite the negative attention that they have received.
It seems unlikely that a 63-year old billionaire banker, like Ken Moelis, has had a sudden epiphany about crypto. However, most billionaires are savvy about emerging trends and that Moelis is using crypto here possibly means that he at least understands that it has value in the short term.
Moelis & Co. is having a pretty good year. It's Q1 2021 earnings was the second highest in the company's history. The stock has been on a steady rise since bottoming out at the start of the pandemic at $28.68 USD, before peaking 13 months later at $57.73.. There was a slight bump today after Moelis' comments were published. It was trading at $54.18 at the time of writing.
Ultimately, it doesn't matter why Moelis & Co are looking at crypto now, or how much its CEO believes in its long-term prospects. Basically, the more allies the crypto cause has, the better.
Even if you suspect they might actually be enemies.
Want to get published in the Quantfury Daily Gazette? Learn more.