Give it away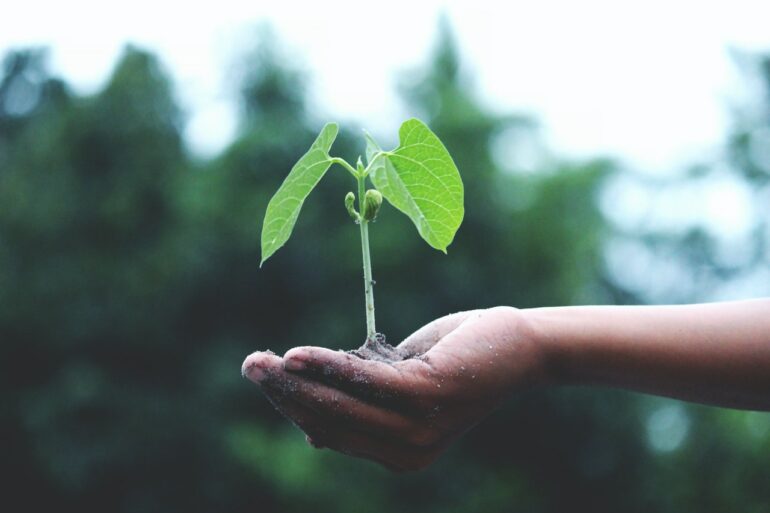 The oracle of Omaha has been sitting under a big pile of cash. After reporting better than expected Q3 2021 earnings, Berkshire Hathaway's. (NYSE: BRK) cash pile reached a record $149.2 billion, up from $144.1 billion in the second quarter. And, what has W.B. been doing with it? Some share buybacks and not so many acquisitions as the oracle sees a hot market.
For some, this is a sign that the oracle has lost its touch. From 1976 through 2011, Buffett significantly outperformed the general stock market, generating returns of 19.0% in excess of the T-bill rate. However, in the last decade, Berkshire has underperformed the S&P, and some have criticized that Buffet has missed on big opportunities in last year's stock market bull run.
So where's W.B. putting in his efforts recently? If you didn't know, W.B. is a big philanthropist. In North America, and other parts of the world, this week it was celebrated as National Philanthropy day, and the oracle popped up everywhere in the media. After donating $4.1 billion worth of Berkshire Hathaway stocks in June, his total lifetime giving is close to the $44 billion. He's committed to give his fortune to different charity organizations.
Important note, that as the richest got richer during Covid-19, some of the biggest givers didn't keep the pace in their giving. Think of Mackenzie Scott, for example. After divorcing Jeff Bezos, she's given around $5.8 billions of dollars to more than 700 organizations. But as Amazon's stock has gone up this year, so has her fortune, making her richer than she was last year. But this hasn't been the case for W.B.
As he spent a big part of his life creating a legendary investing style, generating alpha for his investors, it seems as his big investing days are in the past, as he commits more of his efforts to generate "alpha" to more philanthropic endeavours and give back to people in need. Forbes magazine created a philanthropy score to measure the amount of money billionaires give in terms of their wealth. In a list of 400 billionaires, W.B. was at the top. The oracle has definitely raised the bar beyond business.
As the oracle tries to see beyond a legendary investment career, he's making sure that his legacy goes beyond value investing, and giving a list of must-read books and ways to beat the market in the long term. How has the oracle made this possible? According to his giving pledge website, his wealth has come from a combination of living in America, lucky genes, and compound interest. Add to this, living in a market system that sometimes produces distorted results. Now, many can say that they have beaten the market and have profited from a distorted market, but only the oracle has committed to give back and leave a mark, like no other.
Want to get published in the Quantfury Daily Gazette? Learn more.