Everything is bigger in Texas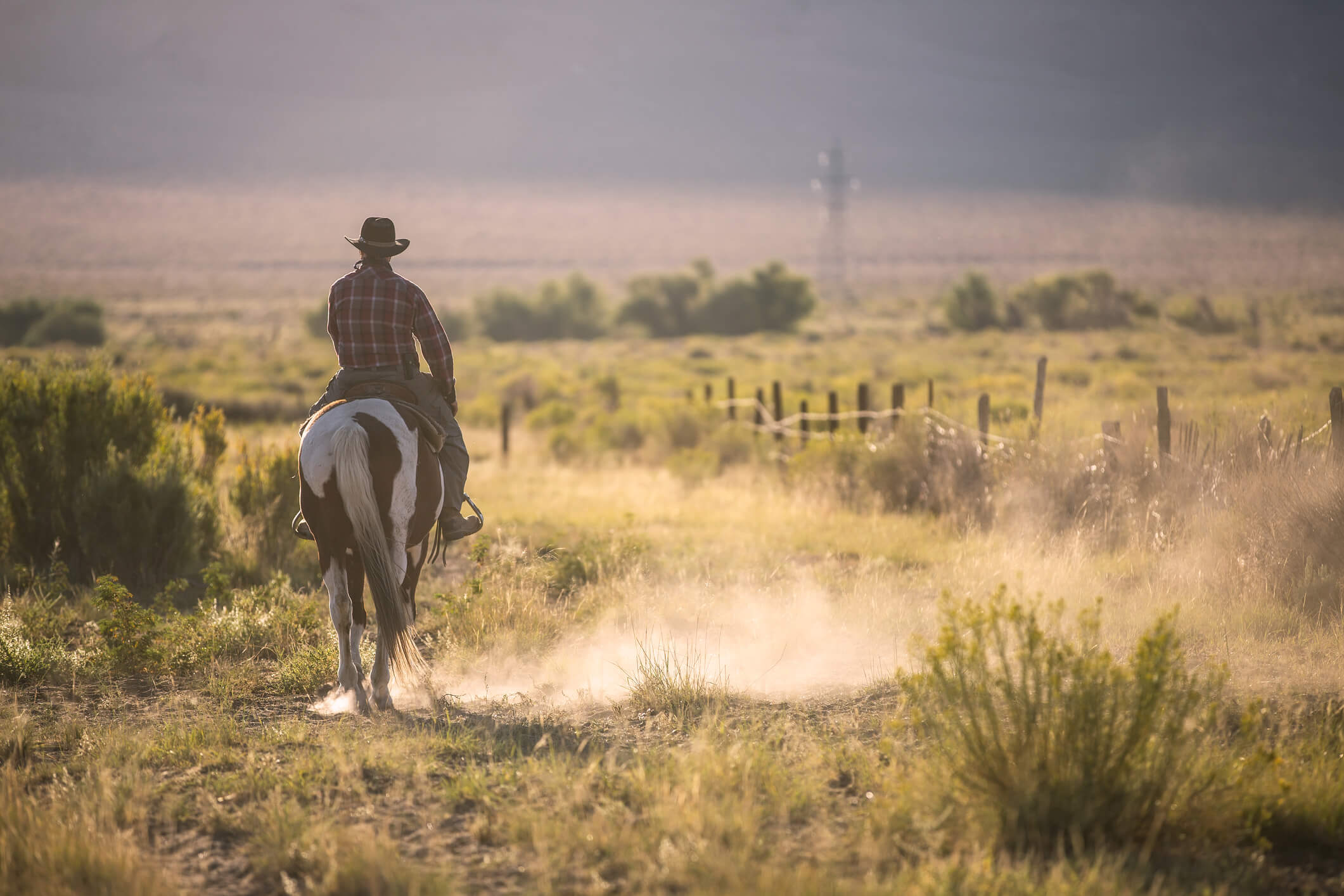 There has been a trend in the past couple of years presenting a unique opportunity for companies. Some companies have been able to increase their bottom line returns while not having to change anything about their business or even increasing their revenue streams. Consider that most modern tech companies are located and head-quartered in one unique region in California USA, called Silicon Valley. The historical reasoning for this could be a variety of factors including the role of Stanford University or that the inventor of the first working transistor lived in that area, but the important point is that California has gradually become a very hard place for businesses to operate.
Factors including the incredibly high-priced housing market, high tax rates, strict regulations, and laws resulting in high employment costs have all contributed to an impossibly high cost of living and a very unfriendly business environment. This has created a scenario where employees are constantly demanding higher wages and businesses are having to spend more on lawyers and HR professionals than they have to in their R&D departments.
The result is that some major companies have surrendered and decided to leave Silicon Valley completely for the more pro business state of Texas, and more specifically Austin, Texas. In fact, this has been happening at such a rate that Austin has earned the unofficial title of "Silicon Hills" as it already hosts headquarters of giant companies such as Dell Technologies (NYSE: DELL) and Advanced Micro Devices (NASDAQ: AMD).
Just in 2020 alone, there have been at least 35 companies either opening new locations or entirely relocating to the new tech hub. Even Joe Rogan, the host of the largest podcast ever, has decided to make the move, citing many reasons including both business and political. Some such reasons include Austin having a very friendly business environment, low tax burden, offering a variety of business subsidies for employers creating jobs, and an abundance of skilled workers who are willing to work. The benefits of the move are actually much more than just good tasting southern BBQ. Without having to change anything about the company operating structure, top-line revenue, product, advertising budget, or customer base, the relocation results in an increase to bottom line profit with the only expense being relocation costs.
Two of the most notable companies that have completed their move to Austin in the last year include both Hewlett Packard (NYSE: HPQ) and Oracle (NYSE: ORCL). In addition, Tesla (NASDAQ: TSLA) has officially announced that they too will also be changing their corporate headquarters to Austin, Texas. This is coming off the announcement in July 2020 that Elon started the construction of the new Tesla Gigafactory in the same region. Clearly he is still seeing the advantages of the move and is doubling down by making the complete transition now.
In fact, there is an entire pipeline of companies moving out of California and into more business and tax friendly states including Florida, all citing similar reasons and looking to capitalize on the benefits of business friendly relocation. While there isn't a large enough sample size and enough data to make any clear correlation, the "Texas Trade", as I am calling it, could certainly prove to be an interesting way to find bottom line revenue growth in existing businesses as these cities welcome a growing variety of new locations and corporate headquarters.
Want to get published in the Quantfury Gazette? Learn more.