A new challenge for recruiters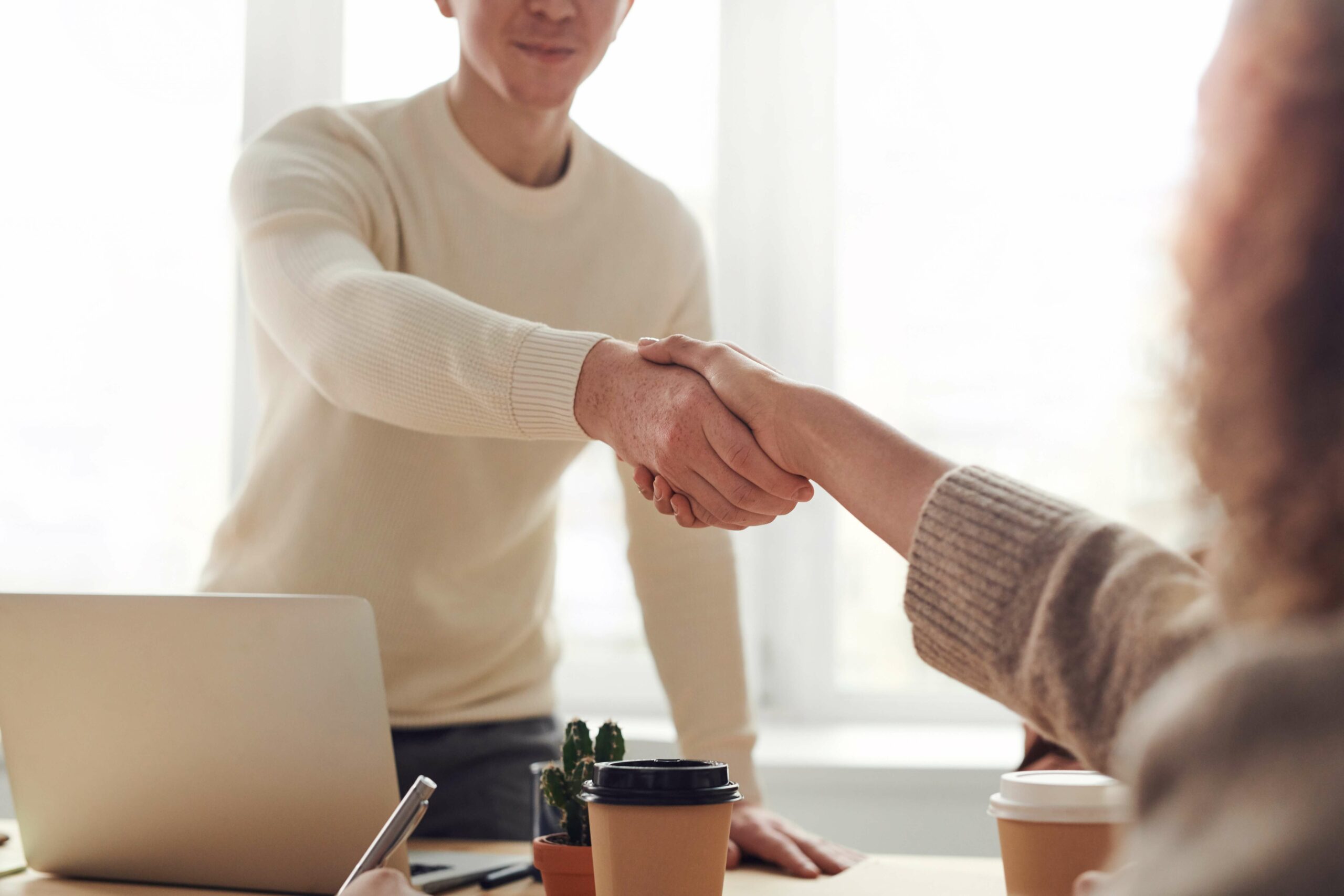 What a volatile market we have experienced in the past year. Your immediate reaction to that statement might be to recall the price movements in crypto, stocks, or even forex and you would be correct. However, one of the most volatile markets in the past couple of years is one that each and every one of us has had direct interaction with, without ever having to press Buy or Sell; the labour market.
Since the beginning of the pandemic, job certainty has taken a roller coaster ride. Across the globe the labour force initially experienced mass layoffs with many wondering how long and how bad the effects of COVID would be on the economy. Businesses took as many subsidies as they could from their local governments to keep as many people on the payroll but the net effect was clearly a reduced labour force. Since that initial panic, employers have invested significant sums to get people back to work whether it was implementing safety protocols in the office, or providing office tools so that people can work from home in professions that do not require you to be in the office.
The interesting phenomenon that has been observed however, is that it now looks like there is a labour shortage! From everyone worried about job security and their next paycheck, it now appears like there are not enough willing workers to fill vacancies and employers are going to extreme lengths to entice applicants.
Big box retailers such as Wal-mart (NYSE: WMT) and Target (NYSE: TGT) recently announced that they are looking to increase their employee base by approximately 10% into the holiday season – that is significant for companies that large. With these companies in mind, as well as a slew of others, it is clear that companies need to start bidding for applicants and making enticing offers to ensure that they can fill the openings and discourage applicants from leaving offers on the table.
A few of the tactics show how desperate employers have become to find workers;
Waste Management (NYSE: WM) is so desperate for truck drivers that they have completely retooled their application process to take 3 minutes instead of the usual 1 hour citing that they don't want potential hires to walk away from a long application process – talk about lowering the standards!
Southwest Airlines (NYSE: LUV) has gone as far as making on the spot offers for a variety of positions as they are trying to hire upwards of 13,000 new people – an approximate 25% increase to their current staff.
United Parcel Service (NYSE: UPS) has turned a 2 week hiring process into a 30 minute phone call with some positions requiring no interview at all! They advertise that for some positions they are giving conditional job offers to people in as little as 10 minutes after only an online application.
These are just some of the companies that are using these unconventional hiring methods but there are quite a few more. At the very least, I think the implications are pretty significant for these specific companies, and at the most, for the economy as a whole. It's pretty hard to imagine that we are on the edge of some impending economic demise or slowdown when you have these large companies with such an in depth reading of the retail consumer basically telling us that the flood gates are open for business. The implication of such aggressive hiring tactics at the very least means that they think their business is going through an expansion that requires more manpower. Of course wages are increasing as well, which only furthers the narrative that these companies are forecasting significant new business in the future; they will happily pay a few extra dollars per hour for new employees to facilitate the bottom line growth of a post covid world.
Want to get published in the Quantfury Gazette? Learn more.