Watch your dreams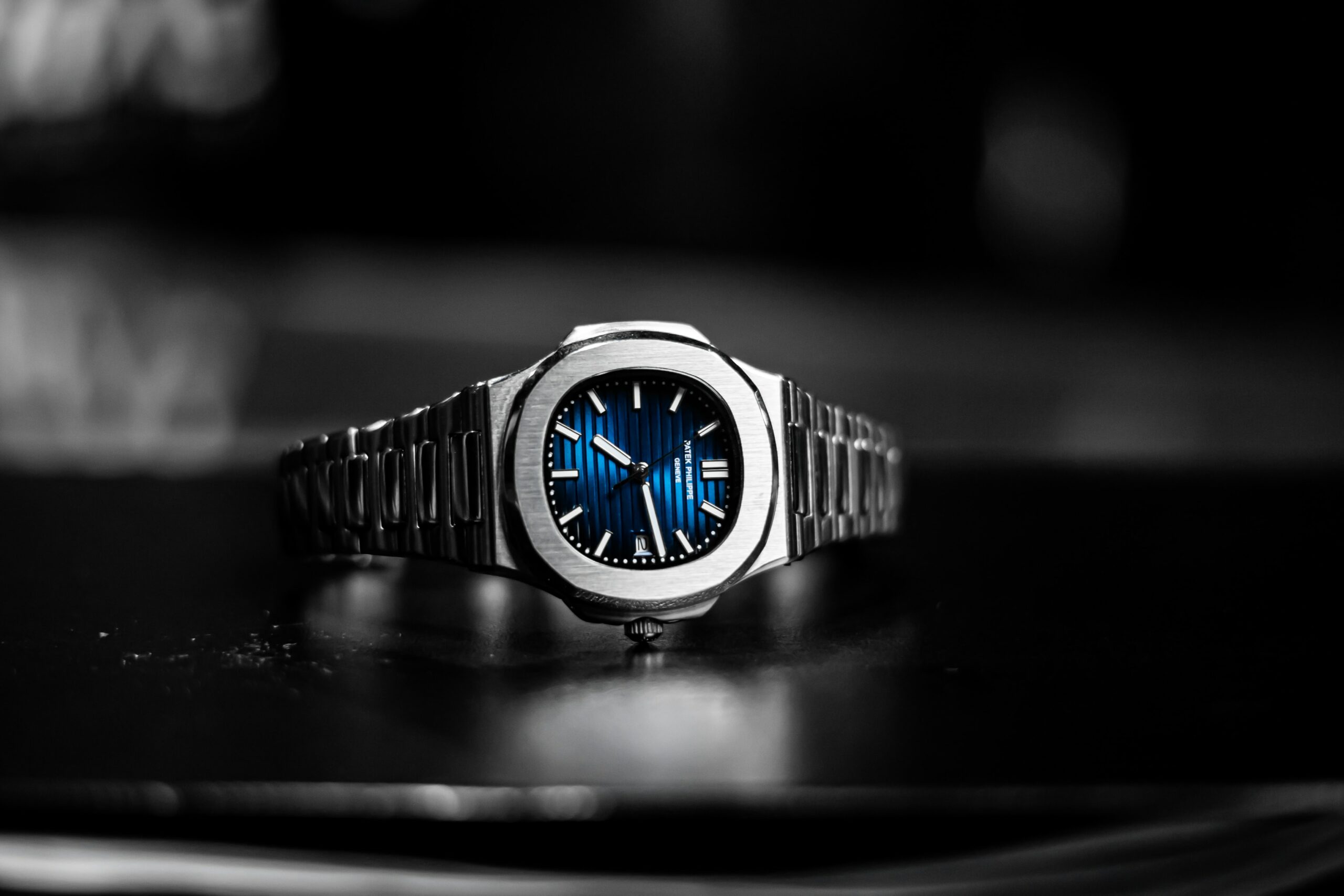 The Patek Philippe Nautilus Ref 5711/1A is one of the most iconic luxury sports watches in the world. Naturally, this comes with a hefty price tag with the Patek Philippe Nautilus Ref 5711/1A with navy-blue dial's recommended retail price coming in at $30,620 USD. You could say this is a relatively fair price when compared to other watches in this league, but the real problem is that it is almost impossible to get one for the suggested retail price.
To put things in perspective, the wait time for authorized dealers to obtain one of these pieces was 10 years on average! To make matters worse, these numbers were the average before the month of January 2021, when Patek Philippe decided to discontinue the watch completely. Prices on the secondary market soared to unbelievable levels. If you go check a website like Chrono24.com, you'll see what I mean. We're talking price tags over $100,000 USD to get the classic Patek Philippe Nautilus Ref 5711/1A with navy-blue dial in stainless steel.
This begs the question: "Why did Patek Philippe choose to discontinue one of the most popular and sought-after watches in the world?" In general, one could argue that this directly contradicts the laws of supply and demand and that the company itself should find some level of price equilibrium to benefit their business. However, we are not talking about public luxury goods companies like (BATS EU: LVMH), Richemont (SWX: CFR), or Swatch Group (SWX: UHR), who have to report quarterly earnings and satisfy their investors. Companies like Patek Philippe or even Audemars Piguet are privately owned, allowing for a level of unmatched autonomy.
So, rather than being incentivized in the short term to boost revenues, Patek Philippe is in a unique position to do whatever it wants for the long-term conservation of the brand in the eyes of the public. Exclusivity is undeniably a very important piece of the luxury equation. Not only having the financial means to buy the watch, but the fact that even if you have the money in your pocket, you still can't get a hold of one really puts companies like Patek Philippe in a class of their own.
It's clear that excellence, prestige, and exclusivity trumps the need for revenue in private companies such as this one. Maintaining and conserving its deep heritage, history, class, and demand comes first. In a world where this spirit seems to be fading away by the day, maybe it is logical that a product of this caliber is so desired after all.
Want to get published in the Quantfury Gazette? Learn more.