The disappearance of suits?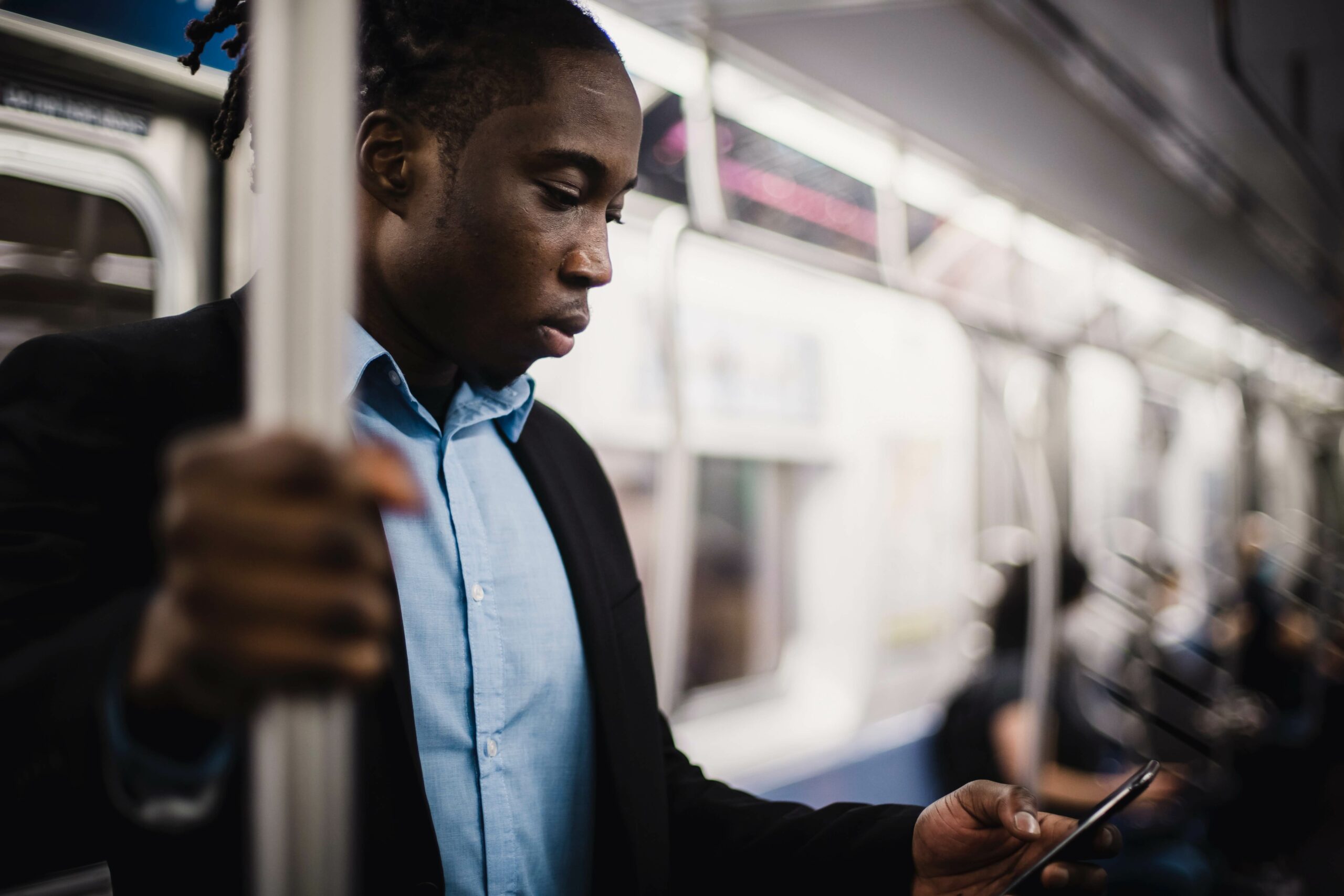 Don't worry, not the Suits TV series from Netflix (NASDAQ: NFLX), although it concluded in 2019. But since around the same time, suit-wearers have becoming an endangered species.
Part of this is to do with a change in work culture. Hipsters and millennials have replaced their older colleagues' Armani wardrobes with Nike (NYSE: NKE) shoes, and athleisure from Lululemon (NASDAQ: LULU). Perhaps, wearing a suit is to be seen as part of the 'system'. No one wants to be another cog. Suits in finance and legal professions are no longer as cool as tech t-shirts and hoodies.
But really, most of the disappearance of suits can be blamed on COVID-19, quarantines, and work-from-home measures. Of course, if you really need to, you could always wear the top-half of your suit outfit for your Zoom (NASDAQ: ZM) meetings. Going out to a restaurant? It seems like the collar-only dress code may have been relaxed (at least a little).
Whatever the case, working from home does seem to have replaced the corporate clothing culture with a relaxed nomad style. Not only that, face masks are now an additional piece to fit into your outfit that need to be considered. Are suits simply not meant for this day and era?
But that's not to say, suits are extinct. In fact, now is the perfect time for suits to make a come-back, as a statement of counter-culture. Whether you want a preppy look, a casual night out, or get-back-to-work vibe, suits are here to stay.
Not to mention, to make the buying experience as seamless as possible, you can customize your suit online on platforms like Etsy (NASDAQ: ETSY). And, if you yourself are a tailor, there are tons of tools on Shopify (NYSE: SHOP) for you to launch your online apparel store.
Last but not least, for those who are a fan of a good old-fashioned tuxedo, we can enjoy Daniel Craig's last James Bond appearance in No Time to Die (2021). Whether it's a high-stakes casino, a high-speed car chase or infiltrating a super-villain's castle, there's always a time and place for a suit.
Perhaps, we can say this of suits: never a time to die.
Want to get published in the Quantfury Gazette? Learn more.