The art of collaboration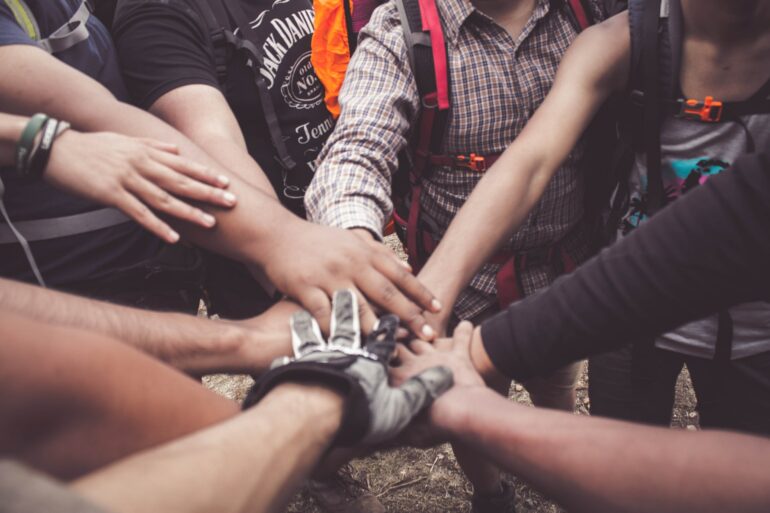 A rising trend in the world of collectibles, fashion, and businesses, in general, are large-scale collaborations and partnerships between brands and media personalities. In the world of music, for example, features and collaborations have been a standard part of establishing yourself as an artist and reaching a broader audience. This concept has translated quite well in the world of business, with companies like McDonald's (NYSE: MCD) partnering with celebrities like J Balvin or Travis Scott to create their very own McDonald's Meals or companies like Balenciaga and Gucci (BATS EU: KER) recently partnered together to make an all-new fashion line creating a hybrid universe combining Balenciaga silhouettes with Gucci prints if you're into that.
An aspect of these partnerships which make it interesting and valuable to the masses is their limited supply. As we know, companies like to create some sense of urgency or limit the supply of certain products or offerings to encourage consumers to buy right now! What better way to attract desire then doing something people assume can't last too long in the first place. When you hear something like a J Balvin McDonald's meal, you could argue that the average person already assumes this won't last forever and to be a part of it, you need to have your finger on the pulse, be a part of the culture (whatever that means), and act now.
But, not all collaborations are destined to be successful. A good example of this is the brand partnership between American companies Neiman Marcus (NYSE: ARES) and Target (NYSE: TGT) back in 2012. For those who don't know, Neiman Marcus is a luxury department store focused on high-end brands and designers, while Target is a mass retailer focused on providing quality products at a low cost. The partnership was a huge flop, and Target couldn't get rid of their inventory if their life depended on it. Basically, the products were just too expensive for Target's average consumer. They don't necessarily shop based on who created the piece, and were unwilling to pay a premium for the brand name attached to the pieces. More than this, the designers themselves created obscure items that they weren't even known for. For example, Oscar de la Renta (who is known for his women's dresses) released a dog food bowl under his name for the Target line.
Above just being a cool idea, some partnerships have really benefited the planet in some exciting ways. For example, to celebrate the 170th anniversary of the partnership between Tiffany & Co (BATS EU: MC) and Patek Philippe, they recently released a Patek Philippe Nautilus Ref 5711/1A-018 with a Tiffany Blue Dial only limited to 170 pieces. Although the watch is virtually impossible to obtain (one recently fetched over $6M at auction) making it the eighth-most expensive timepiece to be ever sold at auction. The proceeds from this sale are going directly to The Nature Conservancy (a global environmental organization focused on creating a world where people and nature can thrive). Looks like what they say could be true after all, "two heads are better than one."
Want to get published in the Quantfury Daily Gazette? Learn more.