Slippery step ahead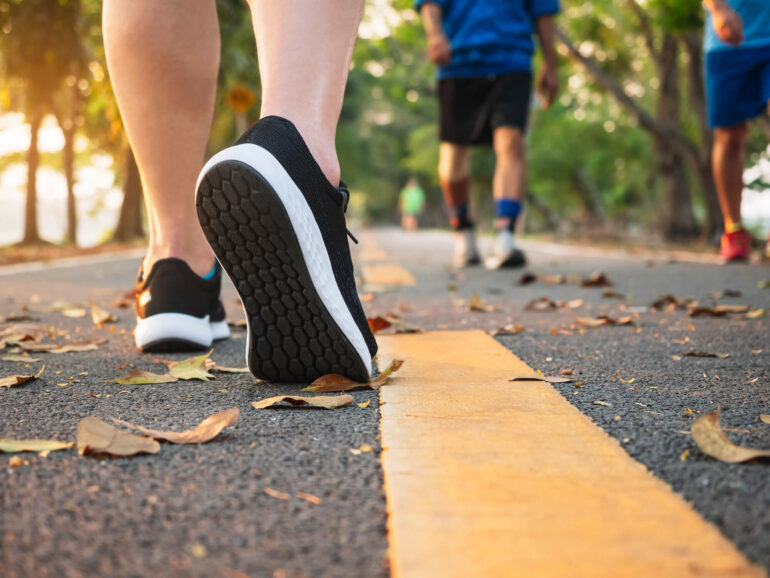 For those in the Northern Hemisphere, walking about the streets over the last few weeks, it's become clear that winter has arrived with its gusty winds sending frosty chills up one's sweater, under a layer of jacket. The time to pull out one's winter jacket or parka from the back of the closet has yet again arrived in many countries, as you see everyone layering up with their nice jackets, scarfs, tucks and gloves. What caught my attention is the change in shoes that everyone tends to make, to be able to walk out in snow-covered streets, with random patches of black ice, even if the pathway has been cleaned, or copious amounts of slush from salt and dirt, mixed snow from the roads. People shift from their usual footwear to boots or hybrid-like shoes that can withstand the conditions of the season. This year, with many changes around the globe, including the visible inflation in various markets across the board, footwear also experienced an increase in its inflation rate compared to the previous year, 2020.
When shopping or choosing to buy the next pair of shoes, one may think that's not much of a change; that's if you even notice. What blew my mind is that although there is a clear price increase in footwear overall, shoes are flying off the shelves along with winter footwear, as the public seems to be unfazed by these changes. This doesn't only apply to retail stores but the same trend follows with online shopping. Although it's been heard in many industries that there has been supply chain disruptions or delays, demand for shoes during this season has not tapered, and many retailers are meeting the demand. In fact, shoe giant, Foot Locker (NYSE: FL), recently noted a jump in its merchandise inventories, claiming that it is well set up for the demand that continues to increase during this holiday season.
The recent acceleration of increasing prices in footwear have been driven by increase in wholesale costs and supply chain issues, as inflation hovers over all of it. Even the moms we see outside on the move with their running or speed walking club, in their Skechers (NYSE: SKX) are getting dinged with these changes in shoe prices.
Despite the markup on footwear that many have yet to notice, companies are continuously adjusting to succeed and bring the consumer great products. Companies like Skechers have already adjusted, along with other footwear giants , such as rivals like Puma SE (BATS EU: PUM), Adidas AG (BATS EU: ADS), and Nike (NYSE: NKE), following closely behind. Just like finding "one's edge" in trading, Skechers seem to have already pivoted their marketing and have priced their product in relation to their inventory. This allowed them to position themselves slightly differently than their competitors, as of more recently. This may be part of their strategy in combating the current challenges they have at hand. It is something that many companies in various industries are dealing with, just like the footwear industry.
Although prices have risen and may continue to do so, the competitive shoe market is clearly on edge and is likely being pushed to ensure it provides us, consumers, with the best value product. On the other hand, the competitive nature of the industry may push some shoe companies to drop their prices. While retail sales are strengthening and rebounding from the pandemic, if current conditions don't soon change, in my opinion, further footwear price increases could be on the horizon, so watch your step.
Want to get published in the Quantfury Daily Gazette? Learn more.