The energy crisis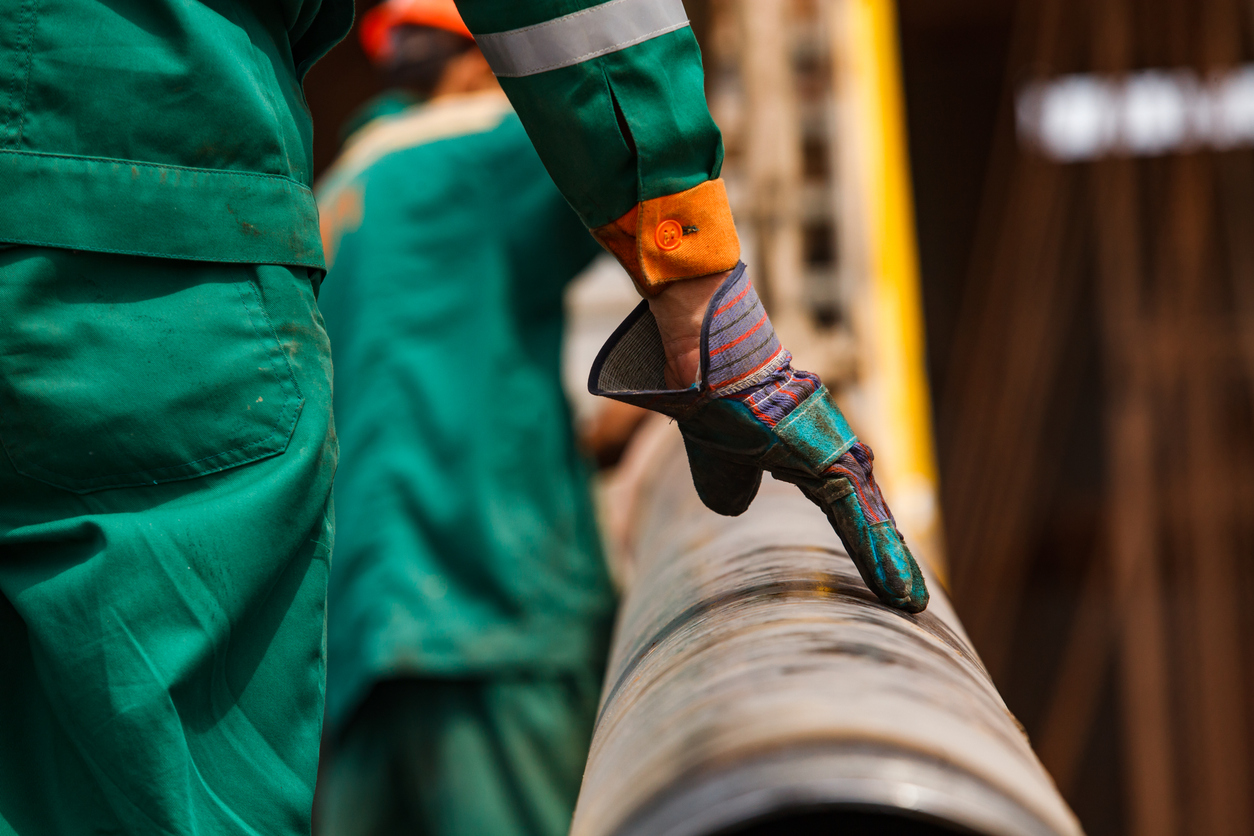 There is a lot of talk worldwide about a possible energy crisis, which could affect even the great powers such as the United States, Europe and China.
But what kind of energy markets could be affected? To answer this question in a simple way, we will say that they are those that we consume daily; the energy we use for heating such as natural gas (NYMEX: NGZ21), oil (NYMEX: QMZ21) or rather, its derivatives such as gasoline, which is used for transportation and electricity, which has various uses.
A few weeks ago there was a sharp rise in the price of natural gas (NYMEX: NGZ21), which resulted in an increase in the final price paid by European consumers.
According to recent weather reports, a cold wave is expected to hit North America in the coming weeks, which will also be affected, as will Europe, but to a lesser extent than the latter, as the United States is able to meet its demand for the time being.
Europe, on the other hand, depends on Russia. But the old continent has opted heavily for renewable energies, which have proved incapable of meeting current demand. As a result, Europe has to pay the price premiums to compensate for its citizens' consumption. In the context of this excess demand, the CO₂ emission permits issued by the European Union were also affected upwards.
The price of coal also shot upwards these past few weeks due to Chinese demand, which is facing power problems. There have been power outages in some provinces and reduced power supply to some factories. To produce this energy, environmentally unfriendly methods are being used, such as nuclear power and coal-burning, among others. This is where we see China's massive demand for coal, which will be used in massive quantities to produce electricity. China foresees its peak CO₂ emissions in 2030 and aims to achieve carbon neutrality by 2060.
As we can see, the world powers seem to be unprepared for what is coming, and this is reflected in prices. This gives room for speculation, but we must not forget that markets are governed by supply and demand.
On the other hand, the raw material that also saw its price strongly affected upwards was oil (NYMEX: QMZ21), exceeding US$85 in this contract, but it may vary depending on the platform. This will have an impact on the price of gasoline, resulting in an increase in transportation costs, whether for shipments or passengers.
But the beneficiaries were the refining companies such as Chevron (NYSE: CVX) and ExxonMobil (NYSE: XOM), which are in charge of processing oil for its subsequent use in transportation.
The price of natural gas (NYMEX: NGZ21) is already falling after its steep rise due to the possible agreement between Russia and the European Union, benefiting European citizens. Only time will tell if the same happens with oil (NYMEX: QMZ21) and coal.
Want to get published in the Quantfury Gazette? Learn more.