Honda and Sony join the EV game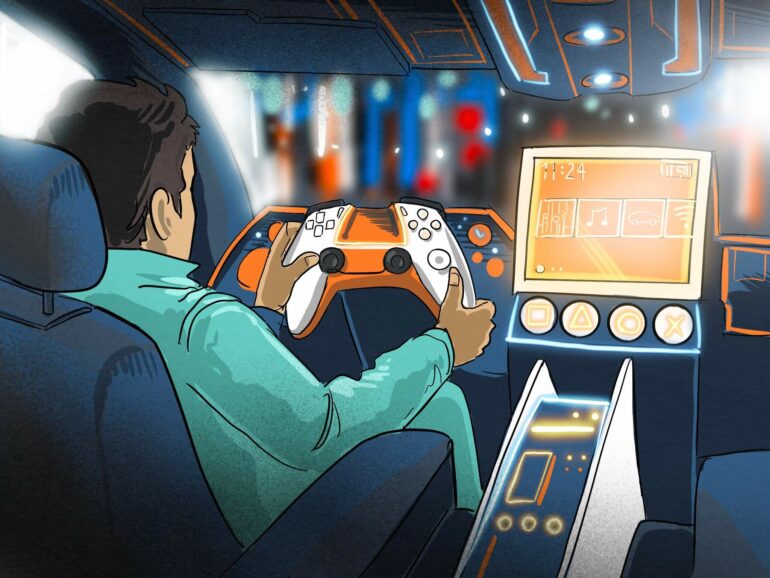 The electric vehicle industry is on its way to a greener planet, and not only is this already a big leap in science, but customers also seem to be satisfied, as evidenced by the sales of EVs that exceeded the two-million-vehicle mark in 2019. And, manufacturing is ramping up, so a significant growth is expected ahead. Battery-electric vehicles are predicted to account for 81 percent (25.3 million) of all new EVs sold. In contrast, plug-in hybrid electric vehicle sales are expected to reach 5.8 million by 2030. The three biggest players in the EV industry are Europe, China, and the USA, where the largest manufacturers are located. Still, other countries like Japan and South Korea are not going to sit idling in the passenger seat.
Japanese giants Honda (TYO: 7267) and Sony (NYSE: SONY) recently announced that they are teaming up to enter the EV market. The two companies plan to engage in the joint development and sales of high value-added battery electric vehicles. Sales of the first EV model are expected to start in 2025. The joint venture, currently named New Company, will combine Honda's expertise in car manufacturing and after-sales servicing with Sony's strengths in imaging, sensing, telecommunication, network, and entertainment technologies. Honda will be building the cars at its existing manufacturing facilities, while Sony, a leader in making sensors for autonomous and 'self-aware' vehicles, will develop a new mobility service platform for the cars. This platform perhaps translates to an infotainment package bundled with driver assistance technology – to steer away from the typical EV visions, which sound boring at this point.
The idea of joining the green vehicle movement was not something new for both companies, as Sony earlier this year unveiled Sony Mobility Inc to explore entry into the EV market. Honda was the first Japanese automaker to state publicly it would eliminate sales of its gasoline-powered vehicles, setting the year 2040 as a target. Also, Honda has already teamed up with General Motors (NYSE: GM) to jointly develop two EVs due to debut in the U.S. in 2024.
As a team, the PlayStation maker and automobile giant can create a mobility evolution by combining their technologies and experience. However, this joint venture will not be without challenges. It enters a crowded field that includes companies such as Tesla (NASDAQ: TSLA) and Volkswagen (NYSE: VOW3), to tech behemoths such as China's Xiaomi Corp (HKG: 1810) and Taiwan's Foxconn Technology Group (TPE: 2354).
From one perspective, Honda and Sony together are trying to tackle their competition. From another angle, it is the combined effort to realize a new generation of mobility and services closely aligned with users and the environment. Whatever the case, the partnership between Honda and Sony could be a game-changer.
Want to get published in the Quantfury Daily Gazette? Learn more.