Fossil fuels to be put back in the ground?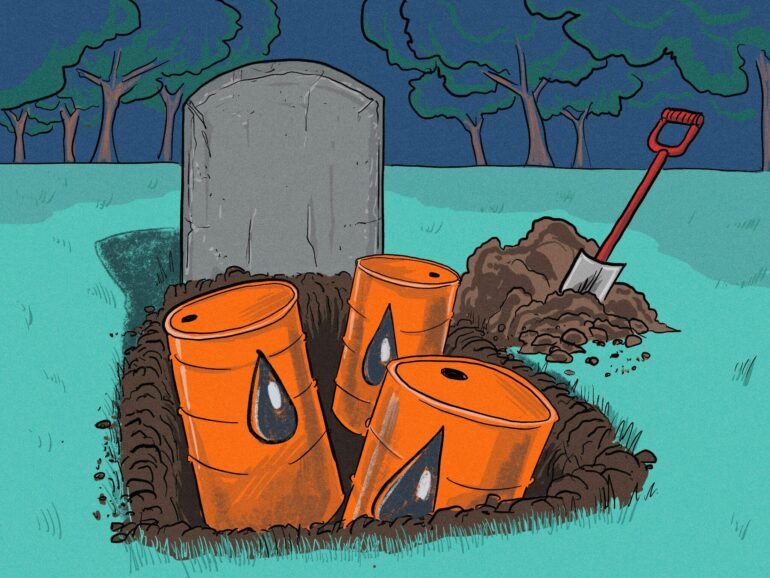 It seems that fueling up your car at the gas station can become a hassle nowadays, but is there an alternative? One problem that has steadily loomed over the horizon is that fossil fuels are not environmentally sustainable and pollute the Earth. Aside from shifting to electric vehicles, what about existing cars on the road, and is there something that can be done? Porsche certainly thinks so.
Being a part of Volkswagen (BATS EU: VOW3), Porsche is committed to making sizable investments in taking electric cars into the global automobile market. Electric cars aside, an announcement was made last year by Porsche together with partners such as Siemens Energy (ETR: ENR) and ExxonMobil (NYSE: XOM) of a joint effort to develop a low-carbon synthetic fuel. Other alternatives, such as biofuels, were considered, but it appears the sights are now focused on synthetic fuel.
A week ago, Porsche announced a $75 million investment in a Chilean company that developed a synthetic liquid fuel creation method – synthetic fuel being a carbon-neutral fuel suitable for gas-burning engines. This alternative is being called "eFuel" and is a liquid fuel that is an electricity-based synthetic fuel originating from wind energy. Porsche expects this alternative fuel to be scaled for mass production in the next few years, with the cost being $2 per liter, and it should significantly reduce the carbon footprint.
It's a sustainable alternative that was designed specifically for its iconic 911 model to make sure the engine is compatible with this eFuel. It seems that the German carmaker doesn't want to leave current customers behind since most of its manufactured cars are currently still driven on the road.
And in a few years, Formula 1 could even become its customer due to it announcing a carbon-neutral plan by 2030 to decarbonize competing race cars. Hopefully, the transition at this highest level of racing will draw eyes and inspire people to adopt the same technology when it's proven to be safe and a better alternative to fossil fuel.
A few months from now, the eFuel is scheduled to start production in Chile, so things are in motion for this project. It is interesting to see car companies develop, innovate, and implement technologies while adapting to environmental changes and societal needs. Perhaps other car companies such as Ford (NYSE: F) or BMW (BATS EU: BMW) will also be interested in pursuing this route? We will have to see what lies in the road ahead.
Want to get published in the Quantfury Daily Gazette? Learn more.