TikTok finding its inner jock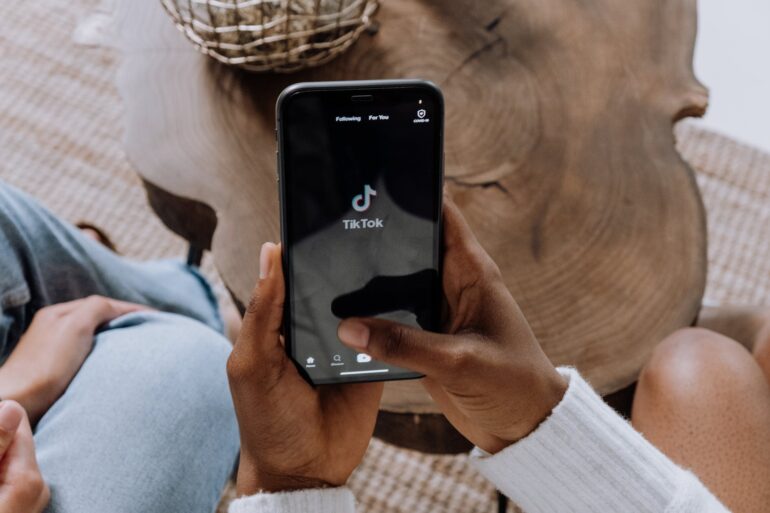 In the Social Media world things move quickly. What can be hip and exciting on one day can be passe the next.
The reverse is also true. Things that were unknown just a short time ago can be on the tip of everyone's tongues today.
Take TikTok, the Chinese-owned video sharing app that has exploded over the last couple years to seriously threaten the established Kings of Social Media — Facebook (NASDAQ: FB), Twitter (NYSE: TWTR) and Facebook-owned Instagram.
If you, like many in the world, are currently watching Euro 2020, evidence of TikTok's rise is staring at you throughout the broadcasts, with its name prominently displayed on the advertising boards around the stadium. That's part of a sponsorship deal it struck with Uefa just this year to become the official Social Media partner of what is the third largest sports tournament in the world. Only the Summer Olympics and World Cup get more eyeballs.
So, this is a significant deal for the company and it represents its first real dive into the sports world.
On the surface, it might seem like an odd fit. TikTok is better known for being the place you go to watch teenage girls participating in viral dance challenges, not a gathering space for serious sports fans.
If you think about it in those terms, it's hard to see why it benefits either side. However, that's a narrow view and, arguably, an outdated one.
The truth is that the way young people are consuming sports is changing and Uefa is looking for new ways to engage that younger audience. TikTok is the Social Media platform of choice for Gen Z and getting prominent positioning there can help drive more eyeballs to them.
Sports fans may look down their noses at kids watching 30 second clips of the tournament set to popular music and suggest that they aren't "real fans," but who is to say what constitutes being a real fan.
Fewer people today watch a full game of any sport, but that won't matter to sports organizations from a business perspective, so long as there is some engagement. Sports is just content and Uefa recognizes that.
So does the younger generation of footballers that are using TikTok to control their own branding. Players like Bayren Munich's Alphonso Davies have used TikTok to become global superstars and well known to many young fans that they previously would not have been exposed to through football alone.
So, it's just smart business to associate yourself with the platform right now.
From TikTok's perspective, sports remain a consistent source of content that can benefit any site that relies on having new things to look at. If they are to be the only place you can legally see a highlight of this tournament then that is going to drive new users to sign up to watch the latest spectacular free kick, or mind-bending own goal.
And, some of them might stick around after to watch teenage girls in dance challenges.
Actually, the more you think about it, the more it seems like TikTok and Uefa are a match made in heaven.
Want to get published in the Quantfury Daily Gazette? Learn more.