OnlyFans does a double-take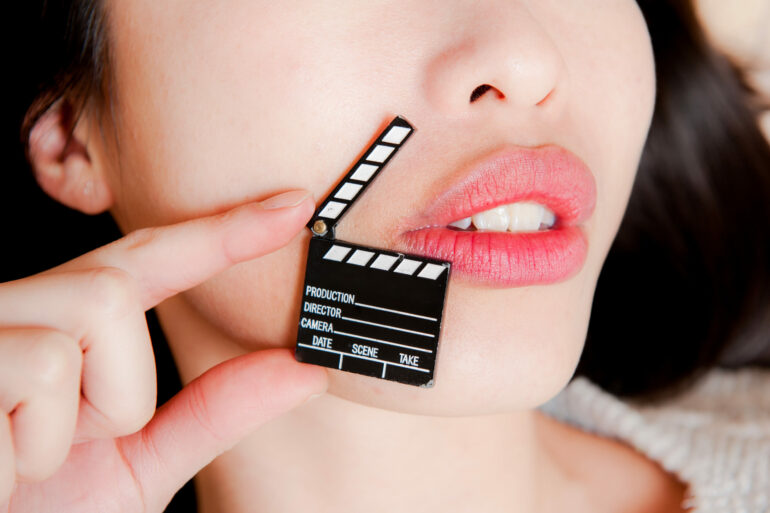 Few things turn heads more than adult content and money, but when they're both combined with controversy, conspiracy, and politics, it is irresistible. Such is the case with OnlyFans recent debacle with planning to ban adult content on its platform after being pressured by its payment providers Visa (V: NYSE) and MasterCard (MA: NYSE).
The move sparked an immediate Twitter (TWTR: NYSE) trend, with thousands of OnlyFans content creators, fans and cynics took to the internet flame war trenches. On the one hand, sex workers, fans, and pro-porn activists were outraged by the move by the company, who argued that the company was built off the back of adult performers. OnlyFans was launched as a platform for content creators to share media with fans, who could pay for private content. In its early days, it was mainly used by hobbyists and celebrities. It soon found a lucrative market for sexually explicit content creators and fans who were more than willing to shell out and 'tip' for the service. Think digital strippers. It wasn't long before the entire platform was engulfed with amateur porn actors and actresses. However, OnlyFans planned only to ban pornographic content, not including all not-safe-for-work content, like nudity. Many top performers would not be affected by this policy change, whose take-home profit is upwards of $100,000 to $1,000,000 a month. Many more, mainly women, have been able to rely on OnlyFans to make a living.
However, the content and fans were not cause for concern for Visa and MasterCard. Mainstream payment processors and venture capitalists in general don't want to be associated with the porn industry, at least not on the books.
Trolls and smug onlookers immediately jumped in to Tweet pile-in, to throw a pie in the face of the soon-to-be disenfranchised performers and fans: "it's a private company. They can do what they want within the realm of the law and free market." It became clear political lines could be drawn between sex-positive women, their fanboys, liberals, and male cynics and working-class individuals who were wondering what's the problem with these performers getting another (real) job, especially when shifts in industries or companies routinely leaves many without employment.
Whatever your opinion is, OnlyFans decided to reverse its decision, and the company tweeted that it "secured assurances necessary to support our diverse creator community." Apparently, the backlash got the banks and payment processors back on the hook, or maybe some higher-ups didn't want to lose out on new videos from their favourite performers. Money and sex are a strong combo, indeed. More relevantly: sex sells and sex compels.
Want to get published in the Quantfury Gazette? Learn more.