Facebook, TikTok, and Google face-off: battle of the ages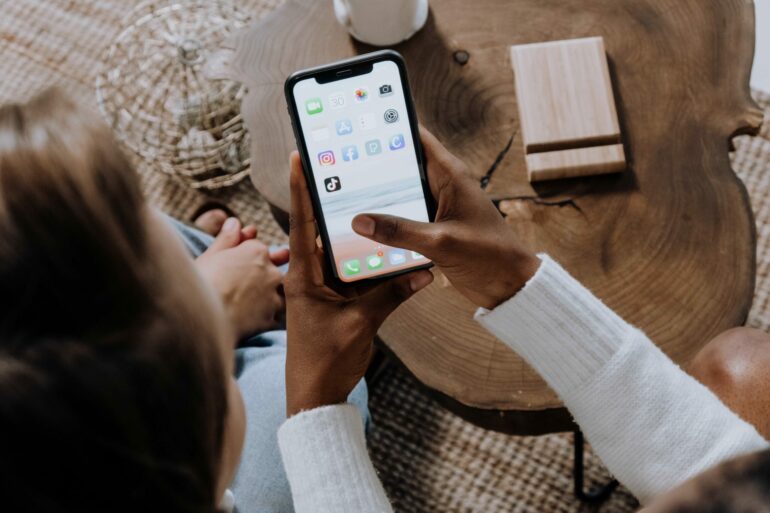 Competition is fierce between the tech giants. This time, they're competing for the young(ish) market's attention spans.
ByteDance's TikTok has made a name for itself for capturing Generation Z, the Zoomer's imagination, and dance moves. Facebook (FB: NASDAQ), with Instagram, came out with Reels – to keep up with the demand for quick bursts of video content – for its loyal user base consisting of many millennials asking why they should bother switching to anything else. Meanwhile, Google (GOOGL: NASDAQ) released YouTube Shorts in an attempt to not look like they're stuck in the 2000s – with its long-time users now literally or ironically considered boomers (depending on your perspective, they could either be over 30 or from the 1930s).
The prize of this showdown: being the platform on which almost everyone creates engaging, hyper-viral content. So far, TikTok seems to be climbing the exponential curve faster than its tech predecessors had in their generation. Recently, TikTok hit 1 billion monthly active users. But their competitive edge remains their domination of the fresh Zoomer market, as opposed to the Zoom (ZM: NASDAQ) market.
TikTok still needs an action plan to fully capitalize on its audience – since its ad revenue is still dwarfed by Facebook, Instagram and YouTube's. It brings up another problem – what are young people even buying, besides new smartphones? Advertising seems so 2007, where today's audiences are more interested in listening to their peers, including so-called "influencers". In that regard, TikTok and YouTube have no problem serving a synergistic duel-function for would-be or wannabe influencers.
Meanwhile, Facebook Pages cater to those who prefer a slower pace, like my parents or people who want to cut down their screen-time but still need something to scratch the social-media itch.
By the way, where is Twitter (TWTR: NYSE) in all of this? When it comes to viral video sharing, expect Twitter to be the platform of choice when you want to be outraged or create a similar sort of reaction with your content – regardless of age group.
In any case, with competition this stiff, expect casualties. Facebook's Instagram has got some attention, for its internal research citing ​​that the platform has a negative impact on many of its teen users. But, isn't this a common theme across social media? Maybe a single platform should not be the scapegoat. China thinks so, if you consider its recent ultimatum on online screen time for the youth, and the overall crackdown on tech – hence ByteDance reportedly sidelined its IPO plans.
Lastly, YouTube Shorts suffers from a different sort of problem. My recent viral short-video suggestions seem wildly off compared to what is usually recommended to me, and I would bet I am not the only one. Perhaps the core YouTube platform and product isn't designed to be a short-form viral video sharing app – although maybe my age is starting to show.
Want to get published in the Quantfury Daily Gazette? Learn more.