Bezos is movin' on up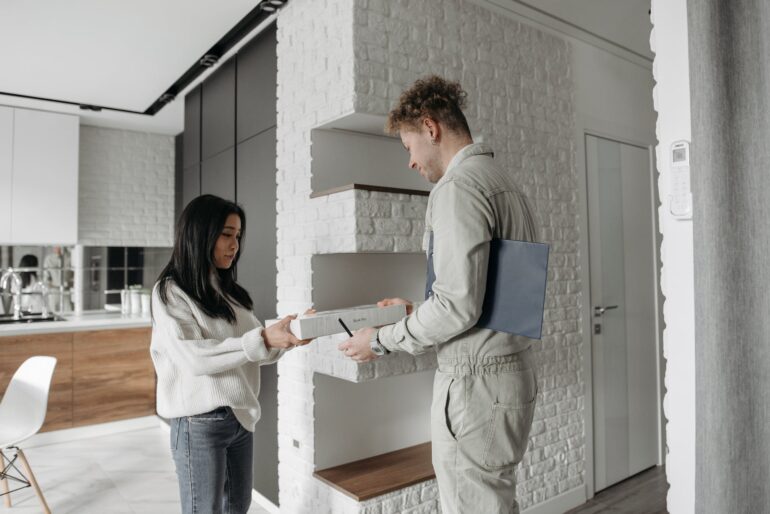 It's hard to comprehend how long 27 years is.
Even if you are old enough to remember that long ago — and I suspect many of you reading this will not be — it is difficult to connect the here and now with the way back when.
It was 1994. That's the year Nelson Mandela became president of South Africa. Pulp Fiction was released. And, the first train traveled from London to Paris in the Chunnel.
It was also the year Jeff Bezos started to sell books online, on a website called Amazon.com. He remained CEO of that company for all of the following 27 years. Today is his final day in the CEO role.
Bezos was a true visionary back in 1994. Most people saw Amazon as an odd business at the time — people wanted to go to a store to look and hold a book, it was believed. Why would you want to have it mailed to you? And, you're going to just type your credit card into a website?
Online commerce was seen as something that was unlikely to really take off. Maybe people living in a remote area, or the biggest of introverts, might use a service like Amazon, but it would never reach mainstream acceptance.
How wrong people were. Amazon is, of course, an omnipresent part of nearly everyone's life nowadays. Bezos' vision proved to be spot on and he's become a very wealthy man because of it.
So, his final day as CEO is certainly worth noting. It will be interesting to see if there is any change in Amazon's direction under the new CEO Andy Jassy.
The conventional thought is that things won't change that much, as Bezos is still going to be kicking about in a new role that will see him involved in high level strategy and acquisitions.
That's probably a fair assessment, but I would argue that allowing the visionary to get back to doing just that — imagining what could be and daring to take the company into risky, but exciting, places might allow for even more growth. Seems difficult to imagine how Amazon could get bigger, but there is little doubt that Bezos is a talented leader.
Ironically, stepping away from the top leadership role at the company might allow him to have even more influence on the direction of the company
Investors don't seem too concerned with the change. Amazon (NASDAQ: AMZN) is up from $3,233.99 USD to $3,488.07 over the last month.
Sometimes we put too much attention on single individuals when it comes to the direction of a company. That's not the case with Bezos and Amazon.
It wasn't over the last 27 years and it probably won't be for the next several years too.
Want to get published in the Quantfury Gazette? Learn more.