Apple's Epic battle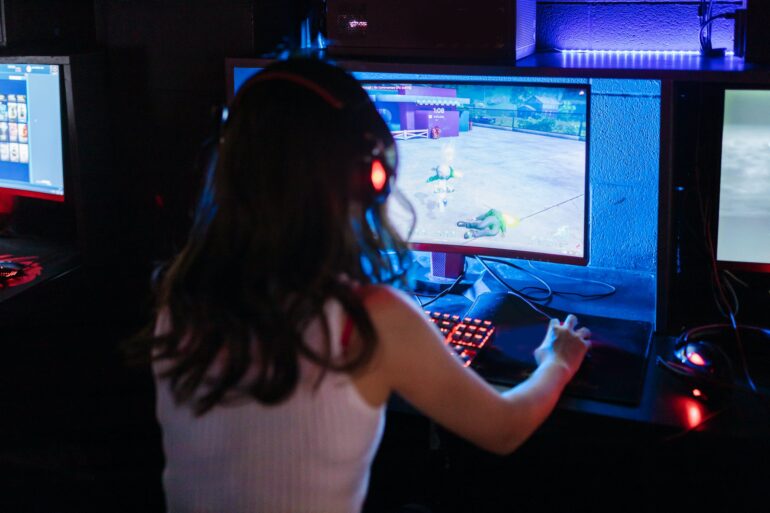 You know that you have made it in the video game world when grandmother's use your name as profanity.
As in "that kid had (name of video game) on his brain," or "My grandson is full of (name of video game)," etc.
It's been this way for 50 years now. The only thing that changes is the name of the game. From Donkey Kong, to Doom to Sonic the Hedgehog to many others.
And, today it's Fortnite. With more than 350 million users worldwide, the free-to-play, first-person shooter (FPS) game has become, arguably, the most influential and important game of the last decade.
Developed by Epic Games, Fortnite wasn't the first game to go with a free-to-play business model, but it was the most successful and the first to use it in the vastly popular FPS genre. That set Fortnite apart from the competition and has generated $1.2 billion in revenue.
With an IPO expected in the next 12-18 months, there are a lot of people watching Epic Games closely. If we've learned anything this year it's that video game stocks can drive emotional investment, so this seems like a company that's only going to get bigger in the near future.
In fact, it's gotten big enough already that it's willing to take on as big a company (or bully, depending on your perspective) as they get.
Apple. That's a daring strategy, since much of their distribution is directly tied into the Apple App store and a soured relationship with the company may not work out well for them.
It's safe to say that relationship is souring, as Epic Games is suing Apple, claiming that they are running a monopoly by taking a hefty 30% cut from all revenue generated by App Store downloads. In turn, Apple is counter suing Epic Games for breach of contract.
The case hit the courts in early May, and last Friday arguments wrapped off with Apple CEO Tim Cook offering up a defence of Apple's business practices. The quick summary of that? Apple has to maintain control of what apps interact with the iOS operating system to maintain user's security. Epic earlier countered that user's are capable of making their own decisions regarding their security risks and that Apple was mostly maintaining their tight control out of financial motivations, not security-based concerns.
Final arguments start today. This is a significant court case to watch out for that could have ramifications that go well beyond Epic Games and Apple.
It will also have a direct impact on the two companies, of course. We've already touched on Epic Games potential IPO efforts. A negative result in this lawsuit could dampen enthusiasm for that.
As for Apple, well it's big but no company is too big to, if not fair, be seriously damaged. If it is ruled that they are operating in a monopolistic way they will need to address that and that could put a serious dent in their profits from the App Store.
The stock (NASDAQ: AAPL) still hasn't fully bounced from a disappointing Q1 earnings report, falling from $134.84 USD to $127.42 at the time of writing. A negative outcome in the case probably would help that. A positive one, might.
An Epic battle, indeed.
Want to get published in the Quantfury Gazette? Learn more.