And the Oscar goes to…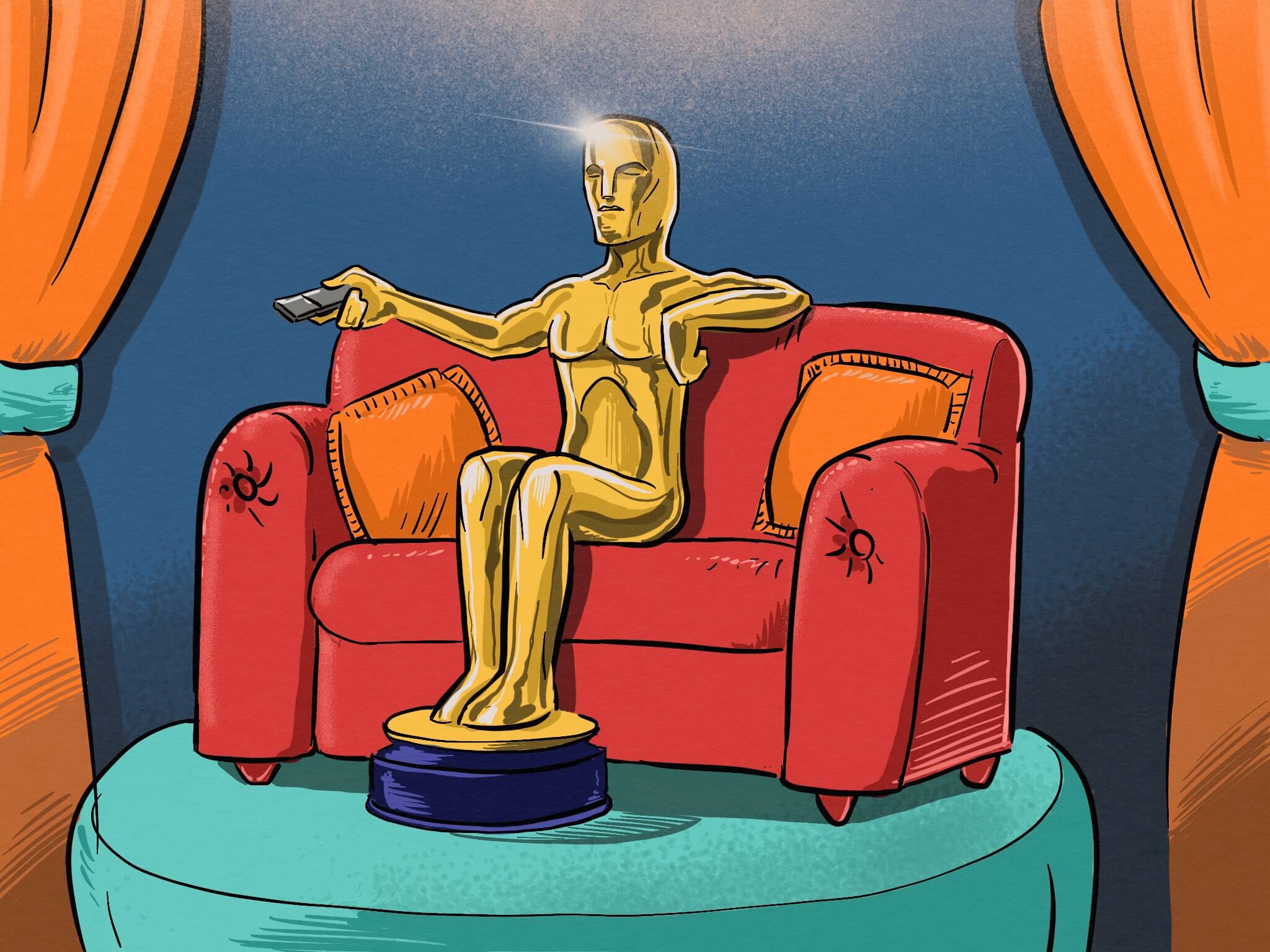 The Oscars are approaching, with the 94th edition on Sunday, March 27th, in Los Angeles. Who would have imagined the evolution of cinema over the years? From black and white to color. And, from movie theatres to the comfort of our homes?
Now, streaming services have been taking more and more prominence in the nominations, with Netflix's (NASDAQ: NFLX) Roma (2018) being the first film from an online platform to take home the award for Best Picture and Best Director (Alfonso Cuarón).
While Netflix has been the apparent winner in nominations in the last few years, things seem to be starting to even out. Netflix racked up 23 nominations, followed by AT&T's (NYSE: T) HBO with 16, Amazon Prime (NASDAQ: AMZN) 6, and Disney+ (NYSE: DIS) with 5.
In fact, the podium by the film is very even, with The Power of the Dog (Netflix) leading with 12 nominations and then Dune (HBO Max) with 10.
Netflix's dominance in terms of nominations is accompanied by users with 208 million subscribers. This is followed by Amazon Prime with 200 million, in third place, Disney+ with 104 million, and in fourth place HBO with 64 million.
Interestingly, although HBO is the last in this comparison, it is second in the number of Oscar nominations.
As for the cost between these platforms, Paramount+ (NASDAQ: PARA) is as cheap as $5 a month, while the most expensive is HBO Max, at just under $10.
So, the competition has been closing in when it comes to the Oscar for 'best streaming platform.' In any case, we'll still have to wait and see who the Oscars actually go to…
Want to get published in the Quantfury Gazette? Learn more.