Quantfury W Series Team
Quantfury W Series Team celebrates people who challenge the status quo and inspire others to push the limits, break barriers and overcome adversity.
Quantfurians are changing the exploitative landscape of the retail trading industry worldwide. Quantfury W Series Team drivers embody the same values as Quantfurians – courage, authenticity, and the relentless pursuit of excellence. The team was created to celebrate and support these values.
Drivers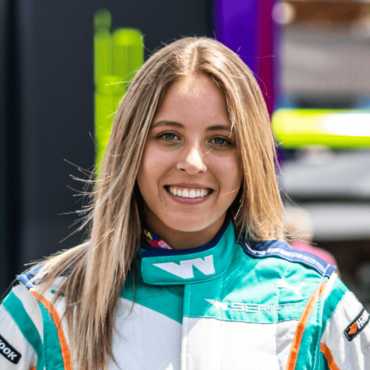 Nerea Marti
"I will do my best to put the team at the top, and be able to share it with all the Quantfurians and make them proud of our work."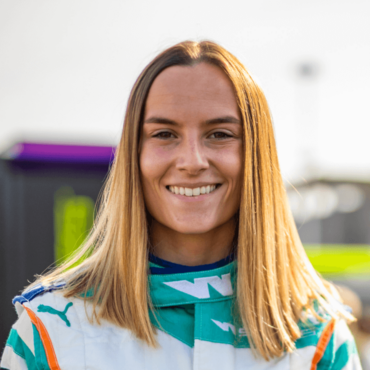 Belen Garcia
"Really looking forward to race alongside all Quantfurians and being able to fight for everything Quantfury stands for. Let's have a great season together!"