Warning: free up space!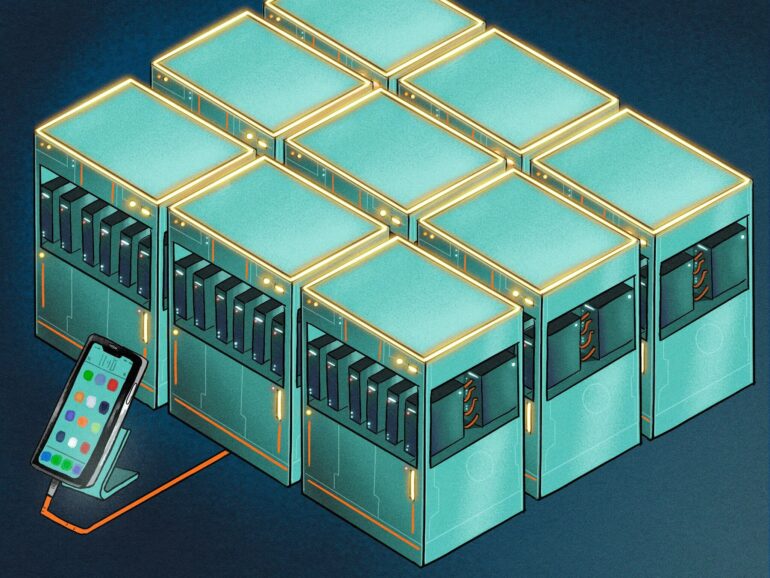 We are using more and more applications and, in turn, more storage space on our electronic devices. This problem was partially solved with cloud storage, but not everyone has the same needs.
Content creators and gamers have the most significant problems, as cloud storage is not as feasible a solution as traditional storage. Currently, most new computers have solid-state drives or SSDs. The issue is storage capacity relative to the cost of storage.
Companies such as Seagate Technology (NASDAQ: STX) and Micron Technology (NASDAQ: MU) are the most specific manufacturers of this type of technology, but other competitors are capable of mass-producing these storage devices, such as Samsung Electronics (LSE: SMSN), which has the necessary infrastructure to reduce their costs. This is a determining factor for home use since not everyone can spend thousands of dollars on upgrading their computers.
A few years ago, having a computer with a 500GB storage capacity was totally advanced. Today, if the computer is used for content development or gaming, 500GB is nothing.
Video games are a clear example of this space problem, as we find some that can be more than 100GB. For example, Call of Duty®: Modern Warfare® from Activision Blizzard (NASDAQ: ATVI) requires at least 175GB of free space for a correct installation. Activision itself has stated that this is a weak point in the Call of Duty saga.
In smartphones, something similar is happening. Currently, the standard for a mobile device is 64GB. Just a few years ago, it was about 16GB. Apple (NASDAQ: AAPL) and Samsung were the ones who set this trend, increasing their memory but also eliminating from their catalogues devices with smaller storage.
Camera and screen improvements are the main changes that generate this need for large storage spaces. Today's screens, some with high refresh rates, allow you to enjoy the best multimedia content. Still, the content must be in high resolution to get the most out of it. Back to square one, the higher the quality of the content, the more space it takes up on our devices.
Photos and videos also put our free gigabytes up against the wall. Phones today have the ability to capture images and video in very high resolution. Some Android phones have 108-megapixel cameras, which allows us to capture a lot of details, but this will be reflected in the size of the files. A photo taken with the Galaxy S21 Ultra 5G can be up to 30Mb. If we decide to save it on the cell phone, this space will quickly be used up. Some content creators or amateurs use their cell phones to capture video. In this case, the size becomes quite high. 1 hour of 4K video will be about 22GB.
If we need more and more space, it will be normal to see computers and mobiles with increasingly larger storage capacities, reaching even terabytes. Otherwise, we will see the need to select the files or games that we like the most and delete the rest.
Want to get published in the Quantfury Daily Gazette? Learn more.