Insurance: contracts of the future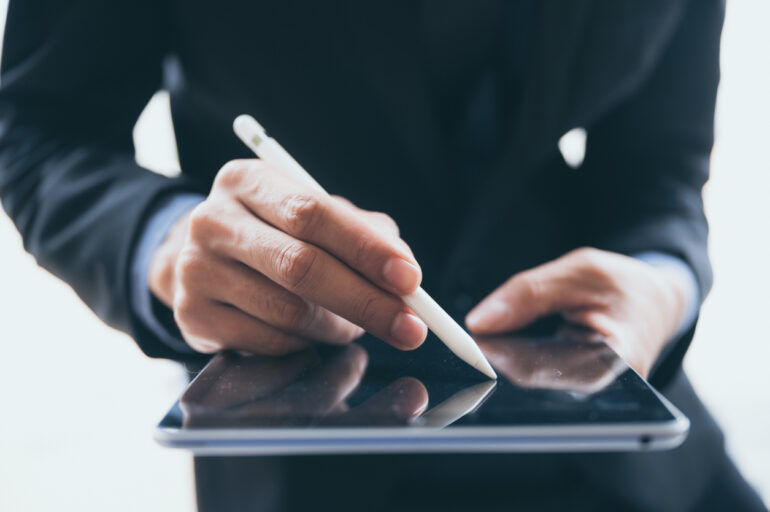 As many are learning more and more about crypto and its respective technology, many industries are pivoting their businesses in a proactive manner, to be more receptive to the technology brought forth by blockchain. An industry that falls within these parameters of adoption and innovation, is the insurance industry, which is a global market that currently generates roughly just over $ 5.5 trillion USD. This means that there is a massive opportunity for a company or companies, whether they be current insurance companies or not, to capitalize on the insurance space, with the new age technology of blockchain. It reminds me of something someone said recently, "Causing disruption in an industry is not bad, but good; as disruption pushes change, making things more efficient or the business model is changed."
This brings about the question, how does this affect me? At first it may not be something that affects each one of us directly but it is something that may bring about benefits in our future. Blockchain technology can bring about improvements to the insurance industry, such as reduced operating costs, reduced fraudulent claims and improved risk prevention, receiving real-time data from one's insurer. Startups powered by blockchain technology in this space, such as Black Insurance or B3i, in the reassurance sector, are already disrupting the insurance space. With blockchain technology, processing and holding data on a distributed ledger allowing the reinsurers to receive verified real-time data from the primary source, without having to involve the insurance companies- maximizing efficiency and cutting out a "middle man" in the process. These ideal efficiencies, along with others will allow policy holders, like ourselves, to collect higher premiums. To put it in perspective, over 21 major insurance investors and institutions such as Munich Reinsurance Co. (BATS EU: MUV2), Allianz SE (BATS EU: ALV), and Ageas SA/NV (BATS EU: AGS) are backing B3i. Doing so, knowing that blockchain technology is capable of reducing operational costs of the reinsuring sector by $5-10 billion USD.
This has caught the eye of tech giants that have already entered the space, like International Business Machines Corp. (NYSE: IBM), by enabling faster verifiable data exchanges, visibility for all parties, and transactions underpinned by pervasive security and trust (smart contracts). These radical transformations in operation that are being claimed by IBM have come about by the disruption that has entered the insurance industry; something IBM was keen on for an opportunity to ideally automate major processes and get ahead of the game.
That said, there is still a lot of work to be done, since smart contracts on blockchain technology, such as on Ethereum network, have limitations. Currently, the advancements in technology allow for smart contracts to provide value only for the most basic types of insurance cases. To put it simply, they can operate only based on a conditional pattern of "if action X, then action Y." Another major hurdle that must be overcome as well, is the public adoption of such, since in theory, blockchain technology wouldn't cut out the middleman but would be getting rid of the human factor, which would be substituted by computer code. The current risk is not in the security of the smart contract technology but the code must be flawless. In the case that it's not, a contract might not be deployed as should, especially if the parameters of the code for the contract were not thought out properly. What this insures us, is that it will still take some time, but breakthroughs are on the horizon.
Want to get published in the Quantfury Daily Gazette? Learn more.